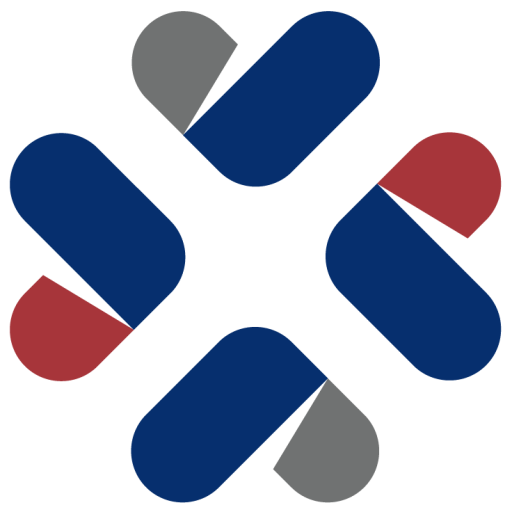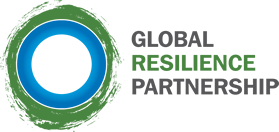 Featured Speakers
RSVP for the reception
Please join us to honor the spirit, efforts, and achievements of all women working to advance climate resilience around the world!
We will celebrate one another and support our community as we rise to the challenges of today and tomorrow.
The Resilience Hub, Arsht-Rock, and CIFAR Alliance will host the reception on November 10, 2022 at 6:30 PM EET in Sharm El-Sheikh, Egypt. Additional information on the venue will be shared in the coming days.
Follow our LinkedIn and Twitter for announcements about our COP27 programming.