What is the Heat Action Platform?
The Heat Action Platform is a living, engagement-oriented tool for city officials, practitioners, and financial institutions to find guidance, both existing resources and tailor-made solutions, on reducing the human and economic impacts of extreme heat at the regional or municipal level.
The platform offers opportunities to engage with world-leading experts across a diversity of disciplines to plan, fund, implement, and measure heat resilience actions.
What are the goals of this platform?
Connect practitioners and community leaders with global experts to co-develop heat resilience solutions that meet local needs.
Identify environmental, economic and social benefits of different heat resilience interventions.
Support implementation of heat adaptation and mitigation resilience initiatives related to extreme heat and urban cooling.
Explore the Heat Action Platform modules
Key Partners
The platform was developed by the Adrienne Arsht-Rockefeller Foundation Resilience Center and the Extreme Heat Resilience Alliance in collaboration with the UN Environment Programme, the Cool Coalition, RMI, the Global Covenant of Mayors for Climate and Energy, Mission Innovation and the World Economic Forum's Global Commission on BiodiverCities by 2030.
Extreme heat–the "silent killer"
Explore More
Collaborate with us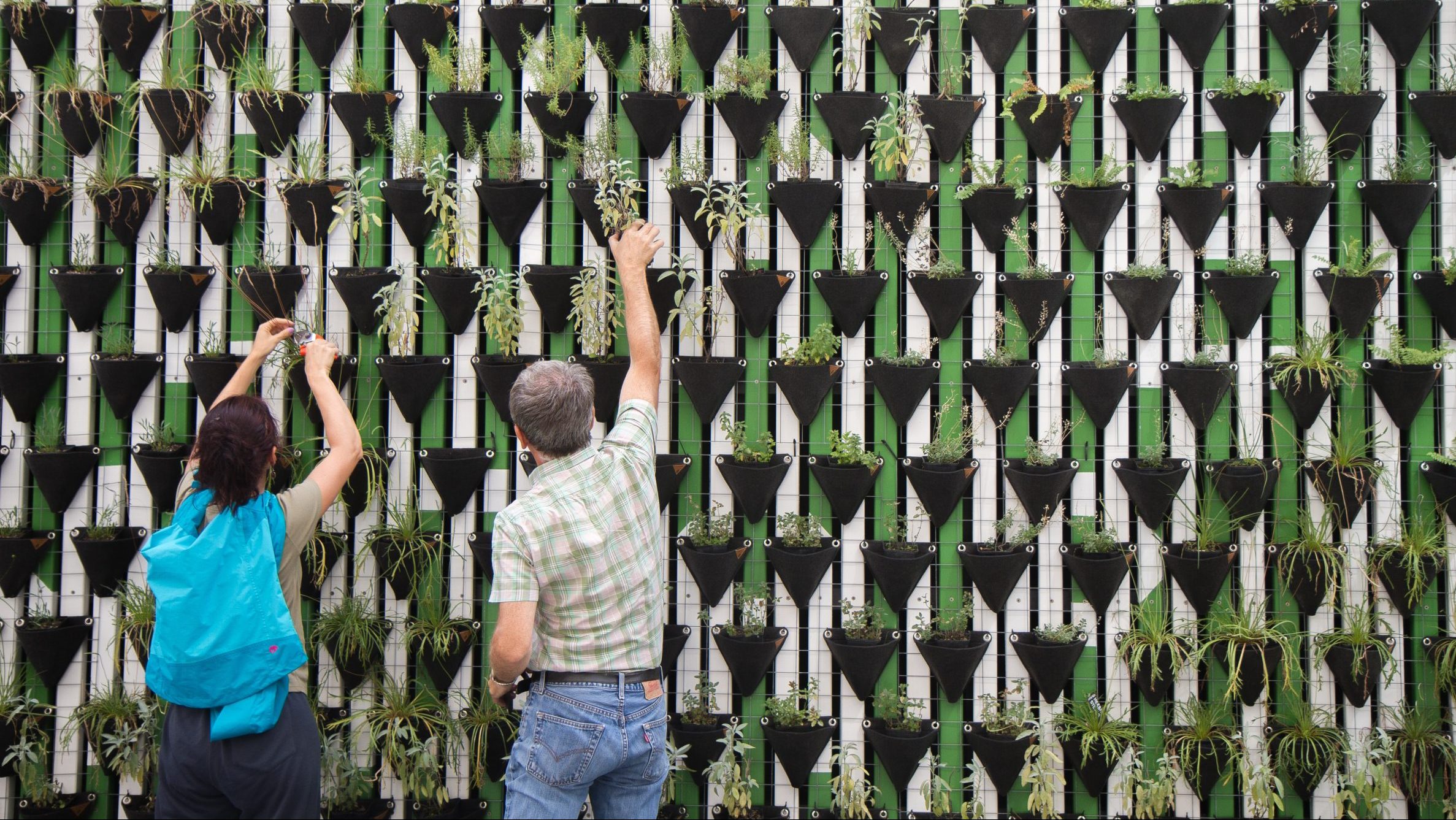 Throughout the modules, you will see contact information for the Arsht-Rock representative who you can contact to discuss potential collaboration.