Module Objective
Conducting a baseline heat risk assessment is the first step to understanding your local risk to extreme heat. During this step, you will develop an initial understanding of how extreme heat impacts your locality, inventory actions already being taken to address heat risk, and identify key stakeholders in your community. This step helps establish foundational knowledge for further assessment and subsequent planning.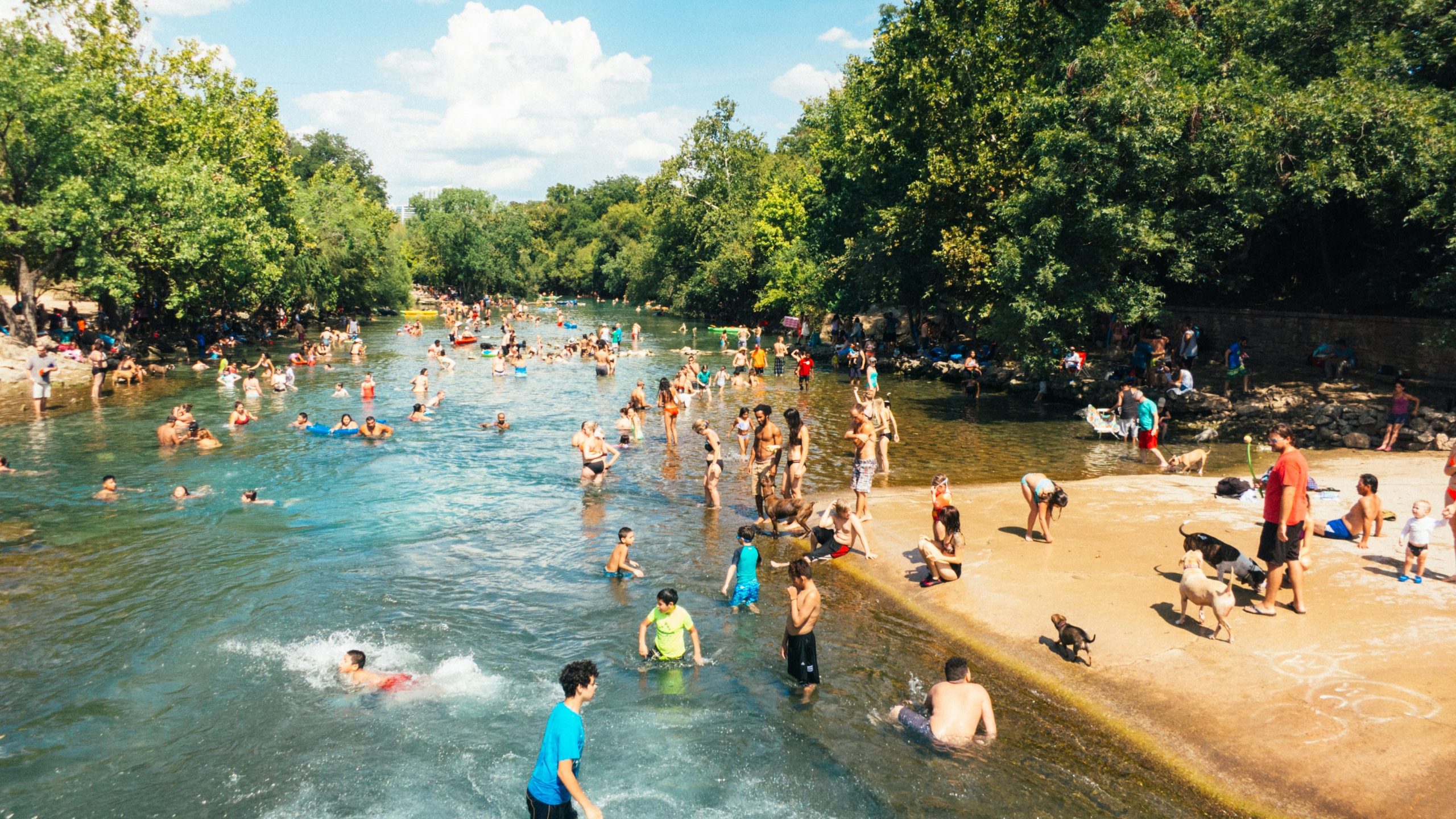 To build a comprehensive approach to heat risk reduction and preparedness, it is essential to engage stakeholders from across disciplines, departments, and levels of authority in government and non-governmental organizations. Identifying key stakeholders from the outset will ensure each step of the process is grounded in a range of viewpoints, expertise, and lived experiences.
Assessing how heat impacts your community
In order to understand the current impact of heat on your locality, it's first important to find reliable data sources that can provide information on local temperature trends (e.g., average number of very hot days during the summer), heat-related illnesses, injuries, and deaths, and economic damages caused by heat.
First, the heat impact baseline should be established. This could include measuring the urban heat island effect at a granular level, identifying which, if any, populations are disproportionately impacted, and establishing the impacts of heat and existing cooling measures on the city's economy. This will provide you with a starting point for your work and inform further thinking on how potential adaptation measures will impact the city.
Some key factors to consider:
Physical attributes of the area (e.g., city density, geomorphology of the region), water resources, wind patterns, and current building patterns.
Overall climate. The region may be in an extended drought or face other climate hazards such as storms.
Existing green and blue infrastructure and its distribution.
City albedo (i.e., solar reflectance). As some building materials in roads, pavements, roofs, and other surfaces have a low albedo and absorb a comparatively higher level of heat compared to alternative materials. Assessing what materials are commonly used and their reflectivity will clarify how introducing different materials can make an impact. More information on this is available in Explore Heat Adaptation Solutions.
Current building practices, usage of mechanical cooling, and other patterns that impact urban heat island effects.
City land use and development agencies. Factors such as how the city is organized, the current regulatory environment, and where the government has legal authority to help clarify what measures might be taken at a planning and building level to adapt to heat and reduce temperatures.
Policy landscape. If there are already regional or national measures relating to heat and/or climate change that exist, as these may align with or support additional efforts on heat resilience. Alternatively, if a city will face barriers as a result of existing policy frameworks, this should be accounted for in the planning stage.
Resources on heat-related data and baseline assessments:
Beating the Heat
For more information on objectives and key factors in developing a baseline assessment, see pages 59-62 of the Beating the Heat handbook developed by the Cool Coalition, the UN Environment Programme, RMI, Global Covenant of Mayors for Climate & Energy, Mission Innovation and the Clean Cooling Collaborative.
Think Hazard!
For regional data on heat risk around the world, search on the Global Facility for Disaster Risk Reduction's Think Hazard! website. The tool models the likelihood of prolonged exposure to extreme heat within a region in the next five years and explains projected temperature rise.
Climate Impact Map
To visualize temperature change around the world in the next twenty years, by mid-century, and by end of century across RCP scenarios, see the Climate Impact Map. Developed by the Climate Impact Lab, the map shows scenarios for representative concentration pathways (RCP), which project greenhouse gas emissions. The tool also allows you to project energy and mortality costs in GDP terms.
Identifying your stakeholders
Why conduct a stakeholder mapping exercise?
Given the cross-cutting nature of extreme heat, it often spans sectors and departments in such a way that close coordination is necessary to avoid a siloed approach to reducing heat risk, and strong processes for diverse input must be established. Stakeholder mapping identifies who should be involved at various stages of the planning, implementation, heat wave response, and post-project timeline. Without thorough stakeholder analysis and engagement, a project may not fully consider who should be consulted and involved at each step of the process, resulting in a biased outcome that is not fully representative or does not garner the necessary support to be successful in the mid- to long-term.
Overall, stakeholder mapping is a first step in ensuring that the process to develop heat resilience strategies is inclusive and collaborative, gaining the benefit of voices from affected communities and organizations. Engagement of stakeholders should run throughout project/program design, planning, policy creation, and implementation. Finally, understanding your stakeholders also helps to identify which metrics will be needed to measure success and engage those stakeholders in gathering the relevant data.
Resources on stakeholder mapping: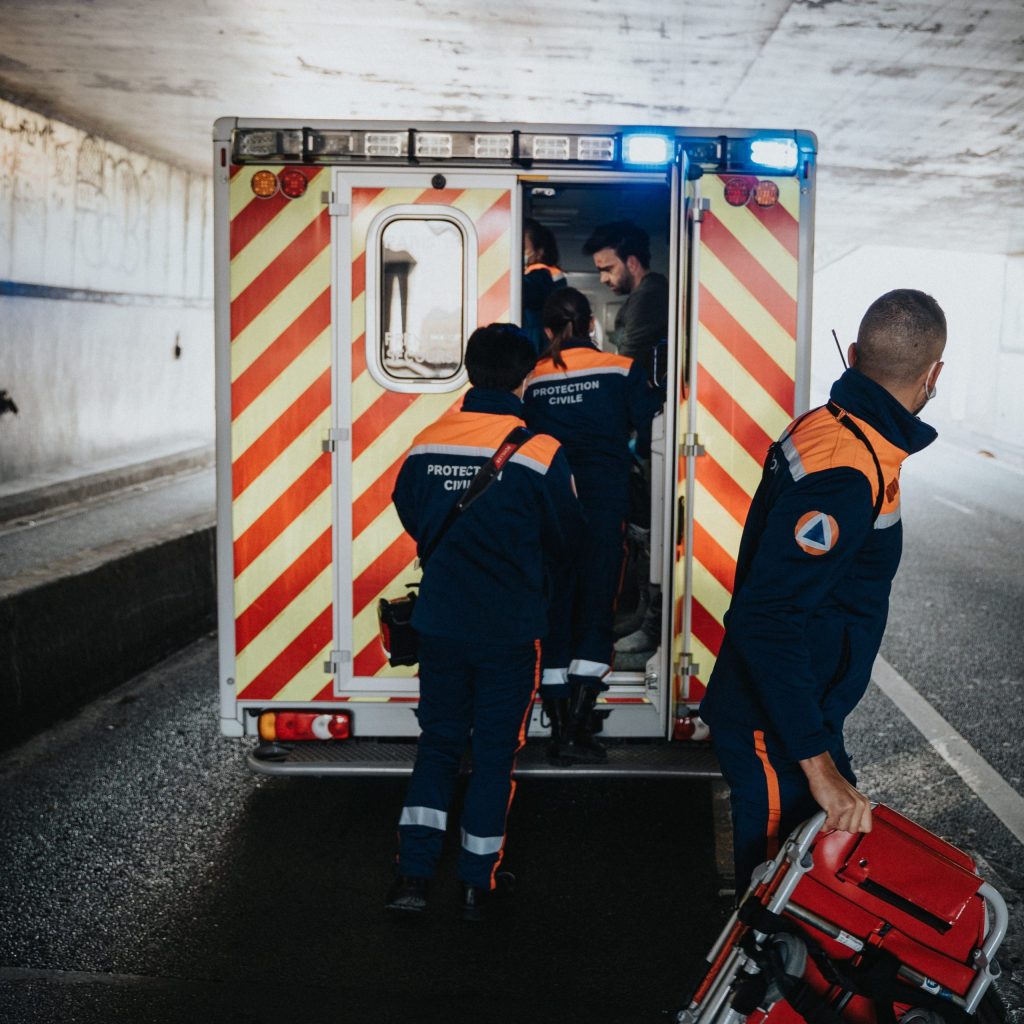 How do you begin a stakeholder mapping process?
There are numerous ways to approach stakeholder mapping, which range from highly participatory to more top-down methods. Identifying stakeholders, which is the first step of stakeholder mapping, can be started with a simple brainstorming discussion or recruiting participants through "snowball mapping", among other methods. To avoid too large a pool of stakeholders, be sure to decide upon a clear scope for your mapping exercise that makes sense for your purposes (e.g., all actors involved in community-level heat preparedness within the city). Most stakeholder maps start by making sure they have representatives from the four following general categories: public sector, private sector, research organizations and academia, and civil society organizations, community representatives and nongovernmental organizations.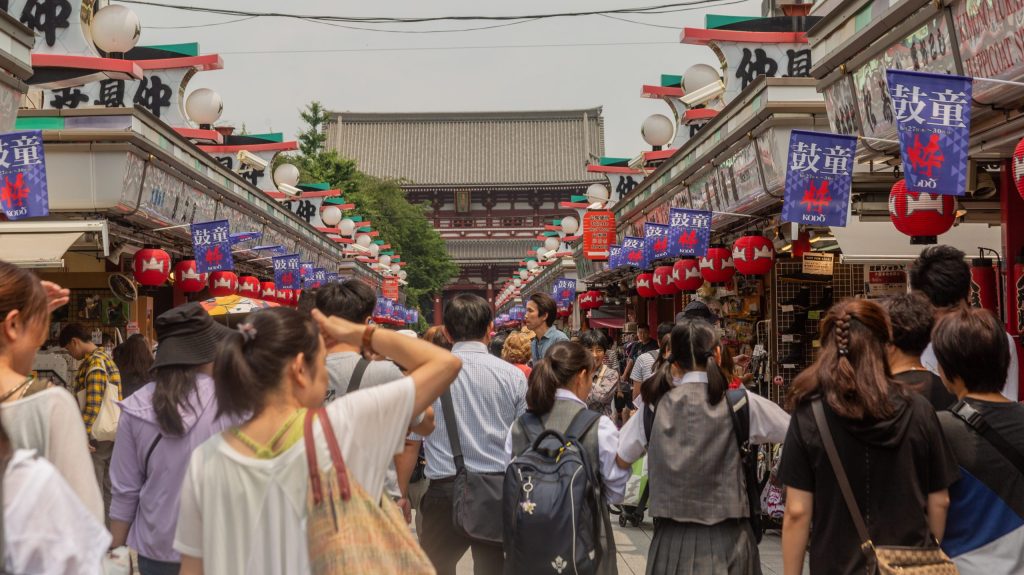 From there, begin prioritizing and categorizing your stakeholders based on their relevance to your project and any themes you are coming across in the mapping exercise. Always keep in mind whose voices are usually not heard and work to find ways to engage them. Finally, begin identifying relationships between stakeholders and contextualizing your stakeholder map.
Resources on stakeholder analysis:
What types of stakeholders should you engage?
A non-exhaustive list includes city residents, media outlets, healthcare professionals, community-based organizations and faith-based organizations, energy planners, technology providers, senior centers, schools and childcare providers, private sector partners, real estate developers, municipal agencies, and regional and national planning entities.
Resources on which stakeholders to engage:
Heatwave Guide for Cities
For a more detailed list of heat-related stakeholders, see pages 24-27 of the International Federation of Red Cross and Red Crescent Societies' Heatwave Guide for Cities.
City Resilience Toolkit
For a checklist of recommended stakeholders to be involved, see page 10 of the City Resilience Toolkit, produced by the Natural Resources Defense Council, the city of Ahmedabad, India, and the Climate and Development Knowledge Network, among other partners.
How do you use the output of a stakeholder mapping exercise?
Not all stakeholders identified during your mapping process will necessarily be involved in your work. Throughout the following modules, as you begin to identify the types of projects and activities you will pursue, return to the initial stakeholder map and assess what stakeholders should be engaged from the broader set of actors, and how and when they should be engaged.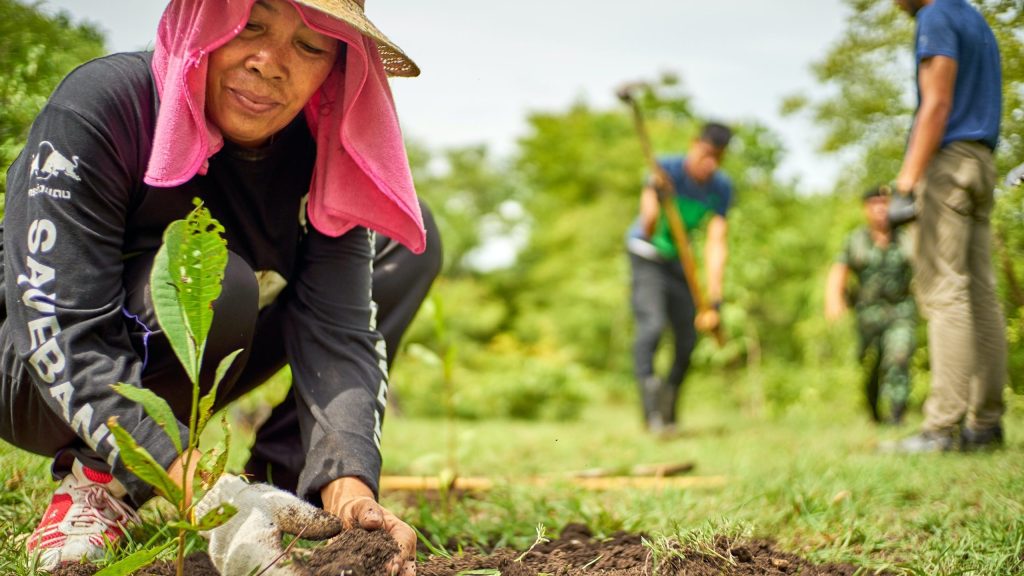 Streamlining your work with existing projects, policies, and processes
In parallel with the stakeholder mapping process, it can be helpful to begin thinking through the projects in your community that relate to heat risk management. This could include early warning system development, regulatory changes, implementation projects such as urban tree canopying, and awareness campaigns, among others. This can also include projects that are not explicitly focused on heat (e.g., social programs around homelessness or biodiversity initiatives) but would will impact local heat resilience through co-benefits of the project.
How should you use spatial mapping and analysis of urban heat and cooling load?
Technology and resources are increasingly available across the world to support heat-related mapping and analysis. Current studies make clear that high temperatures are unevenly distributed across cities due to green areas that mitigate heat being typically more abundant in higher-income neighborhoods. As a result, lower-income neighborhoods often experience a more intense urban heat island effect with less means to cope. Using data and spatial mapping to understand which areas of the community have higher average temperatures due to factors such as placement of water features and wind patterns, among others, can help establish where adaptation measures should be focused. Analytics can be used in a variety of ways to demonstrate the health or economic impacts of heat, and how these impacts become more severe when temperatures rise. Using these tools or partnering with local university researchers to deploy them can strengthen the case for the need for investment in heat resilience projects.
Resources on heat-related mapping and analytics:
South Africa's Climate Story
An example of this type of analysis is eThekwini, municipality's "Climate Impact Atlas," commissioned by C40 Cities with eThekwini, and developed by Climate Adaptation Services.
Boston's Heat Resilience Solutions Plan
For an example of city-level maps of daytime and nighttime temperature, as well as the Urban Heat Island effect and the duration of high temperatures, see the Boston's plan, Heat Resilience Solutions.
Integrating heat action and sustainable cooling into city and local area planning
It is important to be aware of local planning and zoning capacity and build early partnerships with the stakeholders involved in these areas. Green corridors are an effective measure in certain climates, but if they are not supported by the local zoning agency, these projects may not succeed. Changes in city planning can specifically integrate low-cost measures but will have widespread impacts given their scale and longevity.
Furthermore, if there are "easy wins" in local zoning ordinances-such as reusing waste heat in industrial areas, promoting wind flow, increasing reflective surfaces and shading in new building construction- this can lay the groundwork for larger scale measures in the future. Another example is engaging with city transportation departments to promote the idea of adding shade tree species as part of the guidelines for road/street projects. Partnering with local planning agencies will also provide visibility into the feasibility of proposed projects and create a channel for the agencies to share their knowledge on, for example, barriers to project implementation.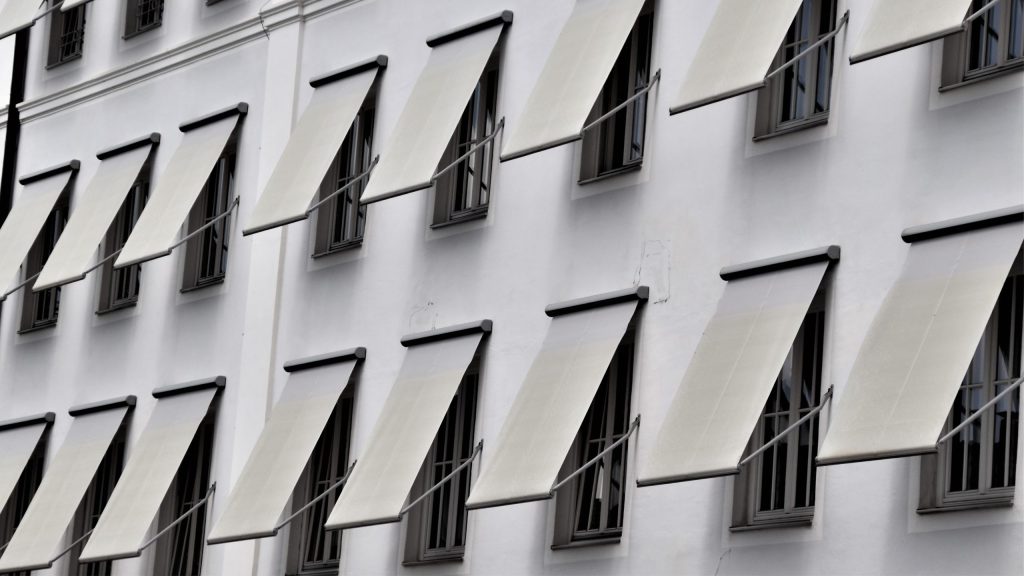 You've completed Conduct a Baseline Heat Risk Assessment.
Either continue exploring the "Assess" modules below or jump ahead to the "Plan" or "Implement" phases.
Please contact Kurt Shickman, Director of Extreme Heat Initiatives at the Adrienne Arsht-Rockefeller Foundation Resilience Center, at kshickman@atlanticcouncil.org if you have any questions.