Module Objective
The step of Identify Heat-Related Vulnerabilities and Impacts supports you to determine at-risk geographies and populations and consider how this may change in future scenarios. In this step, you will define vulnerability in your context and subsequently identify and map community groups that are most vulnerable to heat impacts based on geography or underlying social, economic and health characteristics. With greater awareness of the unequal distribution of heat risk, the module will allow you to identify and prioritize appropriate solutions during the planning phase to build equity.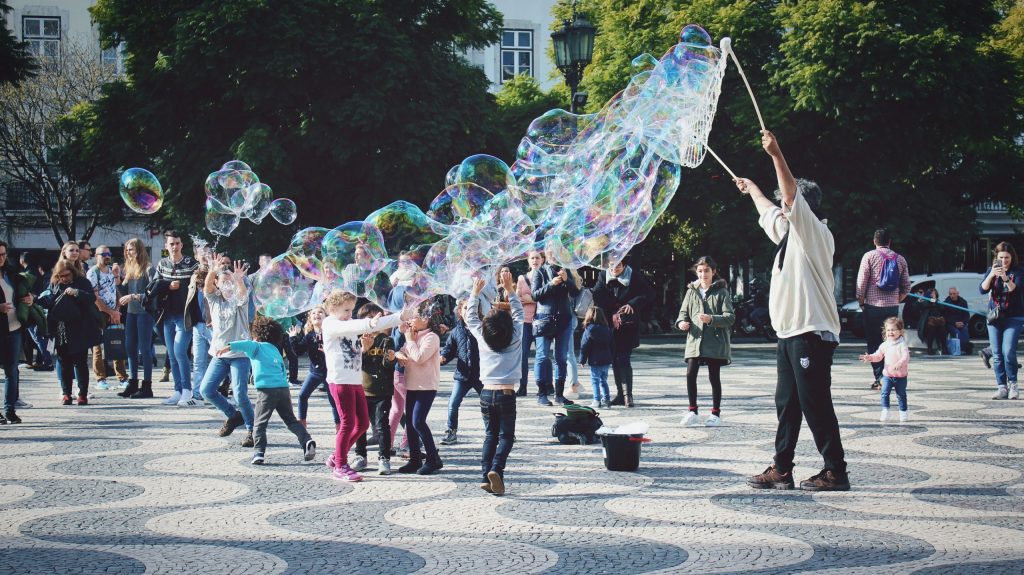 In order to prioritize and direct projects and investments so that they have the greatest impact, it will be necessary to identify the populations in your community that are, to varying degrees, at greater risk of heat-related impacts and where they are located. You should be able to draw on information and lessons learned from the previous section on heat risk awareness to help inform your work in this step.
There is a wide range of reasons why a person or community may be at greater risk of heat-related illness, injury, or death. Those who lack resources to access or implement more costly adaptation measures are an example of such a population. Low-income communities may not have access to air-conditioning or may be unable to afford the high energy costs associated with using air-conditioning. Moreover, low-income communities are often geographically clustered in areas that are most exposed to extreme heat. For example, urban heat island impacts can be reduced by being close to water or green spaces. However, these areas are also popular to live in (or additional investments are often directed toward wealthier communities), so low-income populations are priced out or unable to move into the area to begin with, forcing them further away into areas with higher temperatures.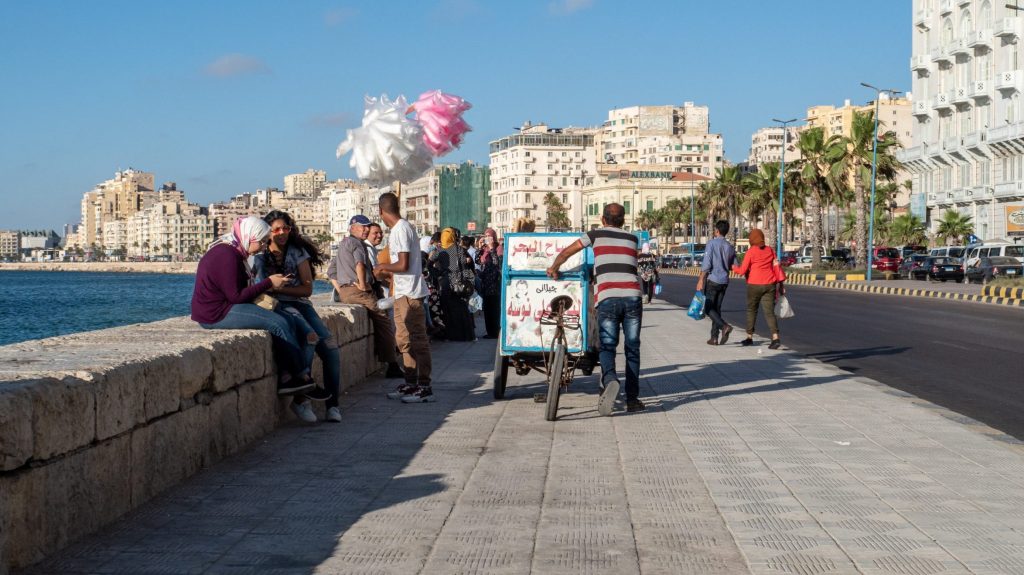 You can advance this step in parallel with Assess Heat Risk Awareness and it should be completed prior to advancing to the planning phase.
Resources on identifying or serving heat-vulnerable populations:
Urban Heat and Equity: Experiences from C40's Cool Cities Network
For an example of several cities examining who is most vulnerable in their communities, see pages 6-16 of "Urban Heat and Equity: Experiences from C40's Cool Cities Network," produced by C40.
Impact Forecast Mapping
For an example of using software and GIS mapping to identify vulnerable areas in Hanoi, Vietnam, see page 2 of "Impact Forecast Mapping: Identifying Urban Areas Most Vulnerable to Heat Wave," produced by the German Red Cross.
Heatwaves and Homelessness
For an example of how Melbourne has focused on homeless populations impacted by heat, see the Australian city's strategy Heatwaves and Homelessness.
Factors in heat-related vulnerability
All people are at risk of heat-related illness or death, but to varying extents. A wide range of social, economic, and physiological factors can contribute to putting a person or community at higher risk of heat-related illness or death including:
Social factors;
Physiological factors; and
Humidity.
Resources about women and pregnant women:
Gender, Cultural Norms, and Heat
For an example of how women in India are impacted by cultural norms during heat see the Aspen Institute's "As Heat Rises, Women Risk Death in South Asia," published by Reuters.
Heat and Pregnant Women
To learn more about how women in the United States are impacted by extreme heat, see a Stanford University blog post, "Global Warming and Extreme Heat Harming Pregnant Women."
Resources on identifying heat-vulnerable populations:
Extreme Heat Toolkit
See page 9 of the Wisconsin Climate and Health Program's "Extreme Heat Toolkit" for more information on identifying populations who are vulnerable and why.
Heatwave Guide for Cities
See page 18 of the International Federation of Red Cross and Red Crescent Societies' Heatwave Guide for Cities for a helpful one pager on who is vulnerable and why.
Chilling Prospects 2021
For examples of how low-income communities are impacted, see pages 8-19 of Chilling Prospects 2021: Tracking Sustainable Cooling for All produced by Sustainable Energy for All.
Some particularly heat-vulnerable groups include:
Those primarily over 65 years of age are less physiologically adaptable to heat.
People living alone, especially with disabilities, and who potentially may not know when or how to get assistance increases vulnerability
Young children under 5 who are sensitive to heat impacts and dependent on others for care and hydration.
Especially in the developing world, women may lack coping abilities to extreme heat, compared to others, as they may stay indoors with greater frequency or wear heavy clothing due to cultural norms.
Body temperature regulation is less efficient during pregnancy. Significant research indicates there are a host of heat-related risks for pregnant women.
People with underlying medical conditions
Heat can exacerbate or compound pre-existing medical conditions, or negatively impact people who take medications that make them more susceptible to heat's effects.
Homeless people may not have access to shade, fans and air-conditioning, or water increasing heat vulnerability.
Exposure to heat during outdoor work and lacking options to receive protection or respite from heat are risk factors
Non-native language speakers
Those who do not speak the dominant language may lack access to the latest heat warnings and information on staying safe during heat waves in their primary language.
Identifying communities at high risk of harm from heat
To conduct a vulnerability assessment, consider how much time and what resources are available to conduct outreach and communication. Some governments will engage with researchers to conduct a detailed mapping and historical review of where heat has had the most impact. This can be helpful in building an understanding of past vulnerability, but may not always be reflective of the present or future, depending on the pace of development, migration flows, and other factors. If time and resources allow, conducting outreach to communities most impacted by heat (e.g., through a participatory assessment) can be helpful in accurately understanding who is most vulnerable.
There are many examples available to use in identifying vulnerable communities and their risk relative to heat. Work to identify the unique challenges in your community, ideally through stakeholder engagement and assessments, as mentioned throughout this toolkit. However, there are common factors to consider. Vulnerability assessments often look at age and income, and are sometimes overlaid with analysis of green space (e.g., tree cover using satellite data) and daytime temperatures.
Vulnerability assessments often look at age and income, and are sometimes overlaid with analysis of green space and daytime temperatures.
Resources on vulnerability mapping, heat-vulnerable communities, and community outreach:
Differentiating one community from another when it comes to heat vulnerability
Each community will face unique challenges when assessing how heat impacts them. Geographic and climatic factors such as where heat is most concentrated are important to consider. Population and economic factors are important as well. Some communities may have significant outdoor workforces who are more exposed to heat, while some communities may have a tourist season to take into account. Community health, proximity to polluting resources, lack of green and blue space, and inability to access support from social networks are important considerations as well, as are infrastructural issues such as thermal comfort and access to cooling (e.g. fans, heat pumps, air conditioning, district cooling).
Resource:
Using the outputs of the vulnerability assessment process
These outputs should guide and inform your decision-making process going forward. The way that you define vulnerability also will define your metrics of success, and engagement with vulnerable populations should not end after the planning process. Generally, who is vulnerable to heat and where and when they are most at risk should be made clear by the vulnerability assessment. It may become apparent that workers are impacted by heat and the government would need to examine policies to support the local economy during extreme heat. A useful example to consider is how Western Sydney, a region with multiple local government areas, conducted a series of workshops and interviews with stakeholders to understand who is most impacted by heat and how. This led to the realization that the urban heat island effect was a clear concern, and as a result, the city's action plan prioritized reducing urban heat island impacts through the planning and design of new buildings going forward. Heat wave often kill more people than any other natural hazard. Using these assessments can build a clear and specific case to protect people's health and livelihoods going forward.
Resources:
Beating the Heat
To read more about this example, please see pages 64-66 of Beating the Heat: A Sustainable Cooling Handbook for Cities published by the UN Environment Programme and developed by the Cool Coalition, RMI, Global Covenant of Mayors for Climate & Energy, Mission Innovation, and Clean Cooling Collaborative.
Heatwave Guide for Cities
For an example of how to prioritize your information, see pages 16, 17, and 36 of the International Federation of Red Cross and Red Crescent Societies' Heatwave Guide for Cities.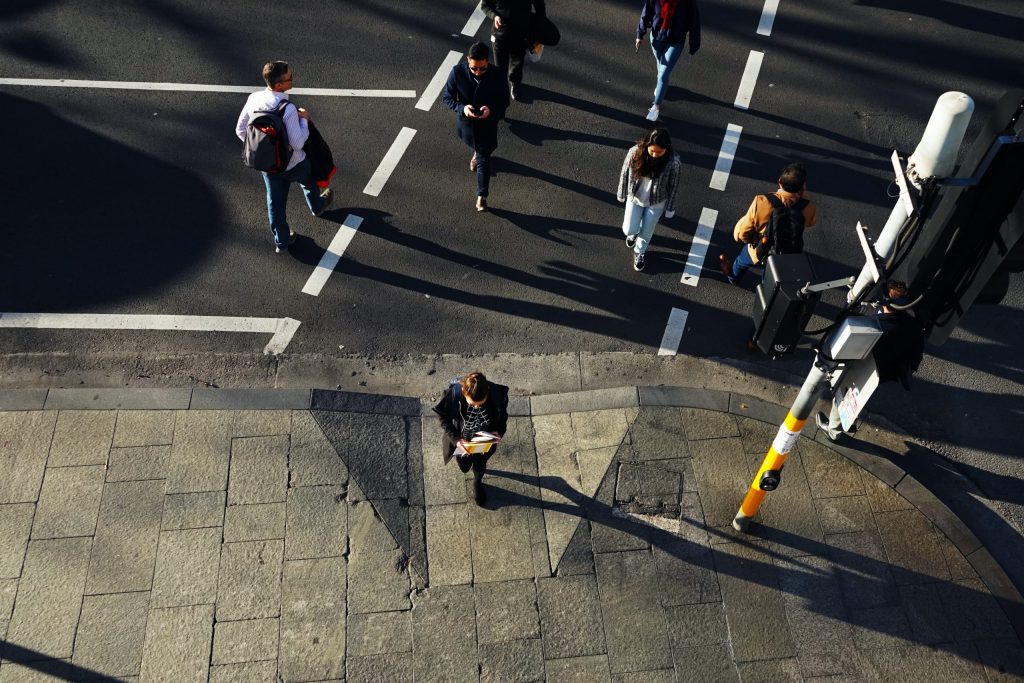 Common challenges in effectively identifying vulnerable communities
Some challenges may include communication across the community, appropriate engagement, and time devoted to the process. If segments of the community have not been previously engaged in this type of assessment, there may be challenges in establishing trust. Depending on the locality, there may or may not be underlying data available (e.g., demographic, temperature data, energy access) or the resources needed to collect that data. Building as much time as possible into this process will allow for communication and information to be established.
Resource:
City Resilience Toolkit
For an example and checklist, see page 11 of the Natural Resources Defense Council's City Resilience Toolkit: Responding to Deadly Heat Waves and Preparing for Rising Temperatures.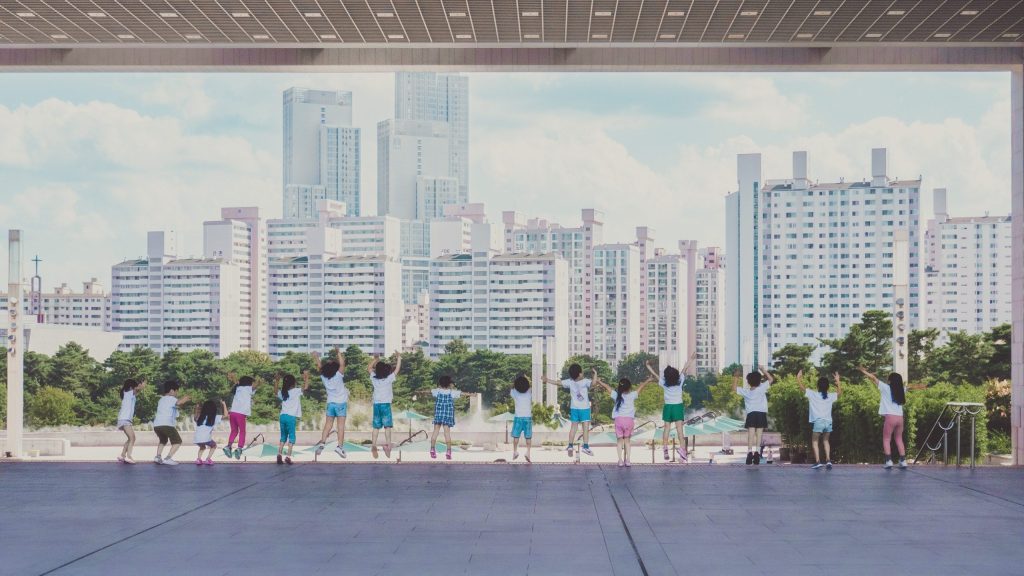 You've completed the step of Identify Heat-related Vulnerabilities and Impacts.
Either continue exploring the "Assess" modules below or jump ahead to the "Plan" or "Implement" phases.
Please contact Kurt Shickman, Director of Extreme Heat Initiatives at the Adrienne Arsht-Rockefeller Foundation Resilience Center, at kshickman@atlanticcouncil.org if you have any questions.