Module Objective
Following completion of the planning phase, you will transition to Implement and Scale Heat Actions. This module provides resources to assist you in ensuring that the implementation team is prepared and successful while initiating programs and projects. If you have not already done so, you should prioritize and sequence the implementation of solutions. In some cases, this may require additional analysis and technical studies.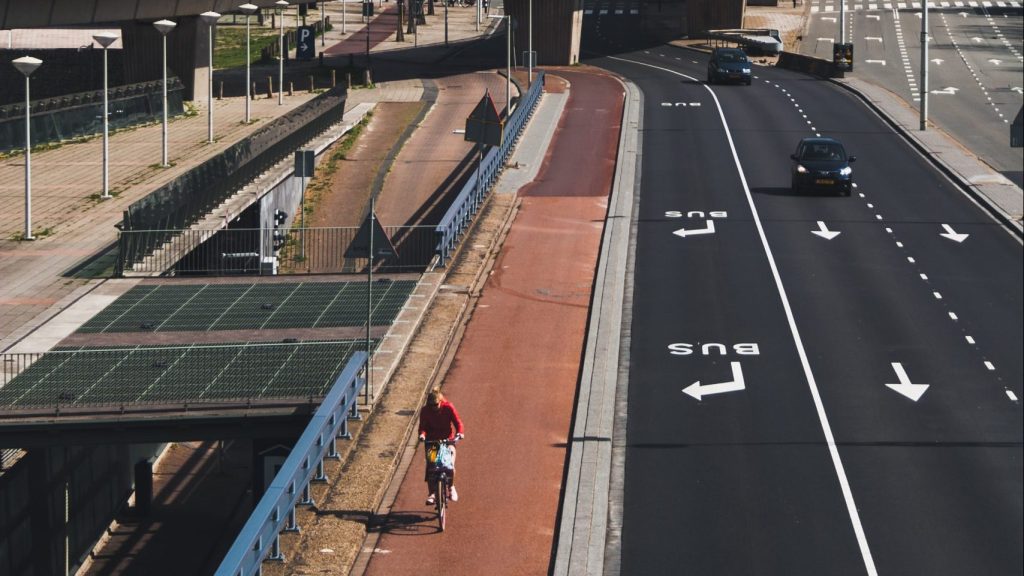 Finding technical resources for project implementation
Urban trees resources:
Urban Tree Planting Design Guide
For information on how to identify opportunities for urban tree planting and the process of tree pit design, see pages 20-24 of the Urban Tree Planting Design Guide from Green Blue Urban.
Vibrant Cities Lab Tree Planting Toolkit
For the key aspects to evaluate when planting urban trees and a guide to site assessment that is geared to North America, see this tree planting tool kit from Vibrant Cities Lab, a partnership of the US Forest Service, American Forests, and the National Association of Regional Councils.
Urban Tree Canopy Assessment Guide
For key data in assessing urban tree canopies and what priorities to consider when implementing an urban tree canopy goal see pages 9-11 of the U.S. Department of Agriculture's "Urban Tree Canopy Assessment."
Soil Profile Rebuilding
For more information on how to restore soil for tree planting, see Urban Forestry's guidance on this topic.
Cool roofs and streets resources:
Primer for Cool Cities: Reducing Excessive Urban Heat
For more information on regulations for cool roofs, see pages 84 and 89 in Primer for Cool Cities: Reducing Excessive Urban Heat, from the Energy Sector Management Assistance Program (ESMAP) Knowledge Series and Global Platform for Sustainable Cities, published by the World Bank.
Shading and built infrastructure resources:
Early warning systems resources:
Heatwaves and Health
For more information on the framework and metrics to use in developing a heat health warning system, see pages 26-32 of Heatwaves and Health: Guidance on Warning-System Development from the World Meteorological Organization and the World Health Organization.
Steps to consider when attempting to scale a pilot project
You've completed Implement and Scale Heat Action.
Either continue exploring the "Implement" modules below or jump to the "Plan" or "Assess" phases.
Please contact Kurt Shickman, Director of Extreme Heat Initiatives at the Adrienne Arsht-Rockefeller Foundation Resilience Center, at kshickman@atlanticcouncil.org if you have any questions.