Report summary: The socio-economic consequences of extreme heat
With climate change expected to make periods of extreme heat more frequent, widespread, and severe in the coming decades, Extreme Heat: The Economic and Social Consequences for the United States—a new report produced by the Atlantic Council's Adrienne Arsht-Rockefeller Foundation Resilience Center with analysis conducted by Vivid Economics—quantifies the impacts of heat under current and future conditions.
The paper considers only a subset of the ways in which extreme heat can impact the US economy and society. It also appraises impacts only in "normal"—as opposed to unusually warm—years. As a result, the report provides a conservative view of the threat. This is in part because the effects of heat are diffuse and difficult to isolate, and also due to incomplete data sources and the need for more of them. To effectively combat extreme heat and understand the extent of its destruction, we must address these information gaps and act swiftly and collectively to implement solutions.
This report reveals how heat stress disproportionately affects specific regions, racial groups, and economic sectors across the United States, providing policymakers and investors with new, quantitative evidence on the economic and human dimensions of the challenge. Among the report's key findings: Nearly all US counties are feeling the economic burn of extreme heat, with labor-productivity losses expected to cost half a trillion dollars annually by 2050, disproportionately afflicting Black and Hispanic workers. The report also finds that extreme heat will claim nearly 60,000 lives a year by 2050.
Check out more of our top findings below: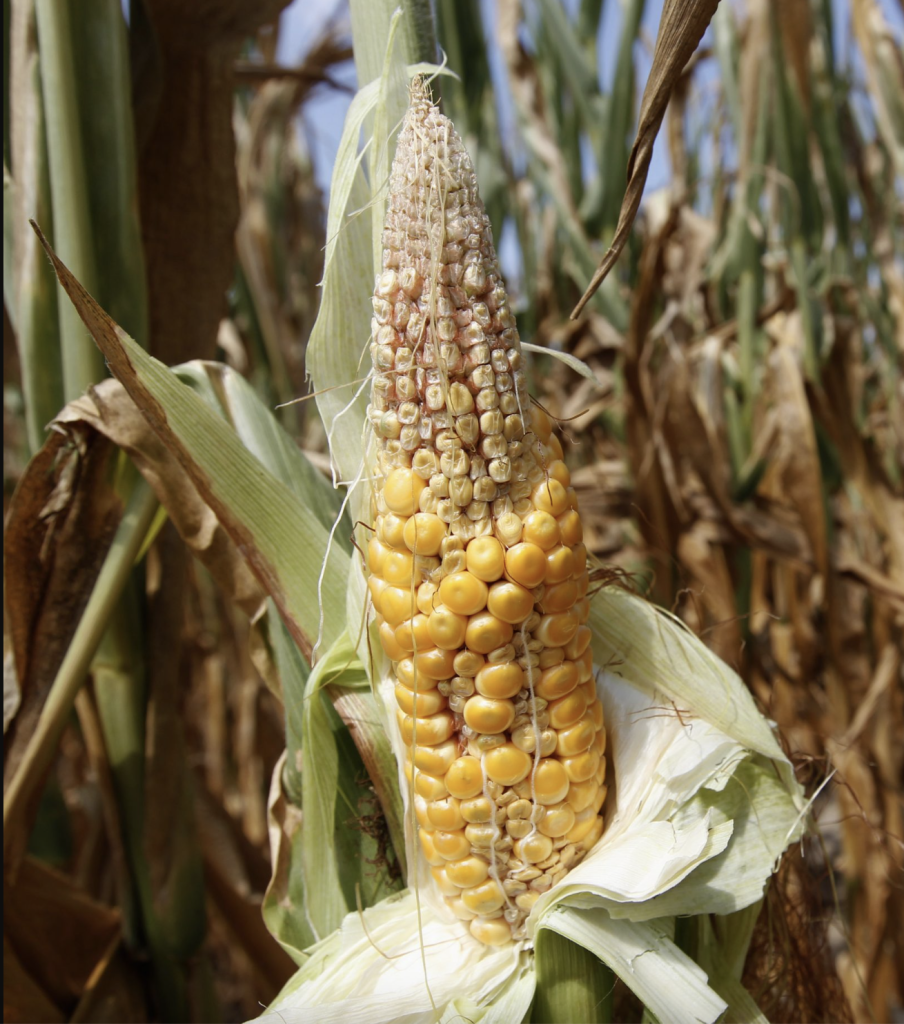 The economic costs of extreme heat are already huge. The current figure of $100 billion in annual losses in the United States is purposefully conservative. It focuses solely on worker productivity and how heat chips away at it, and doesn't factor in issues like heat's effects on tourism, infrastructure, healthcare costs, and energy costs. The losses will increase as climate change worsens—to approximately $200 billion by 2030 and $500 billion by 2050.
And the economic losses from heat are widespread. More than 60 percent of counties in the United States are currently losing significant chunks of their economies due to heat stress on workers. In fact, only nine out of the more than 3,000 counties in the United States are not experiencing any such economic losses—and all of them are in Alaska, the northernmost state.
Agriculture, already suffering due to losses in worker productivity, is even more vulnerable to extreme heat due to its effect on crop yields. Corn, the most widely produced US crop, is losing the most value, currently $720 million in revenue annually due to heat's effect on crop yields, which will increase to a projected $1.7 billion annually by 2030. The consequences of this could include farm closures and higher prices for food and livestock feed. And the effects could be international in scope, since the United States accounts for one-third of global corn exports.
Texas, Mississippi, and Alabama, already among the states grappling with the largest heat-related economic losses, may face the biggest increase in those losses as a share of output over the next decade. This is due to a combination of high heat and humidity and the prevalence of industries exposed to them.
The impact of extreme heat on worker health is large and growing. Occupational injuries due to extreme heat currently stand at approximately 120,000 per year. By 2050, that is expected to rise to almost 450,000. Hot days increase workplace injuries resulting from falls, slips, and trips. Workers become more fatigued and generally slow down, which can cause them to make mistakes that lead to injuries or even death.
Extreme heat is also a significant cause of mortality in the United States, and excess deaths will continue to rise if conditions don't change. Currently, over 8,500 deaths annually are associated with daily average temperatures of above 90 degrees Fahrenheit (around 32 degrees Celsius), according to the study, and these casualties are concentrated in the hottest areas of the country. This is projected to increase nearly sevenfold to 59,000 by 2050.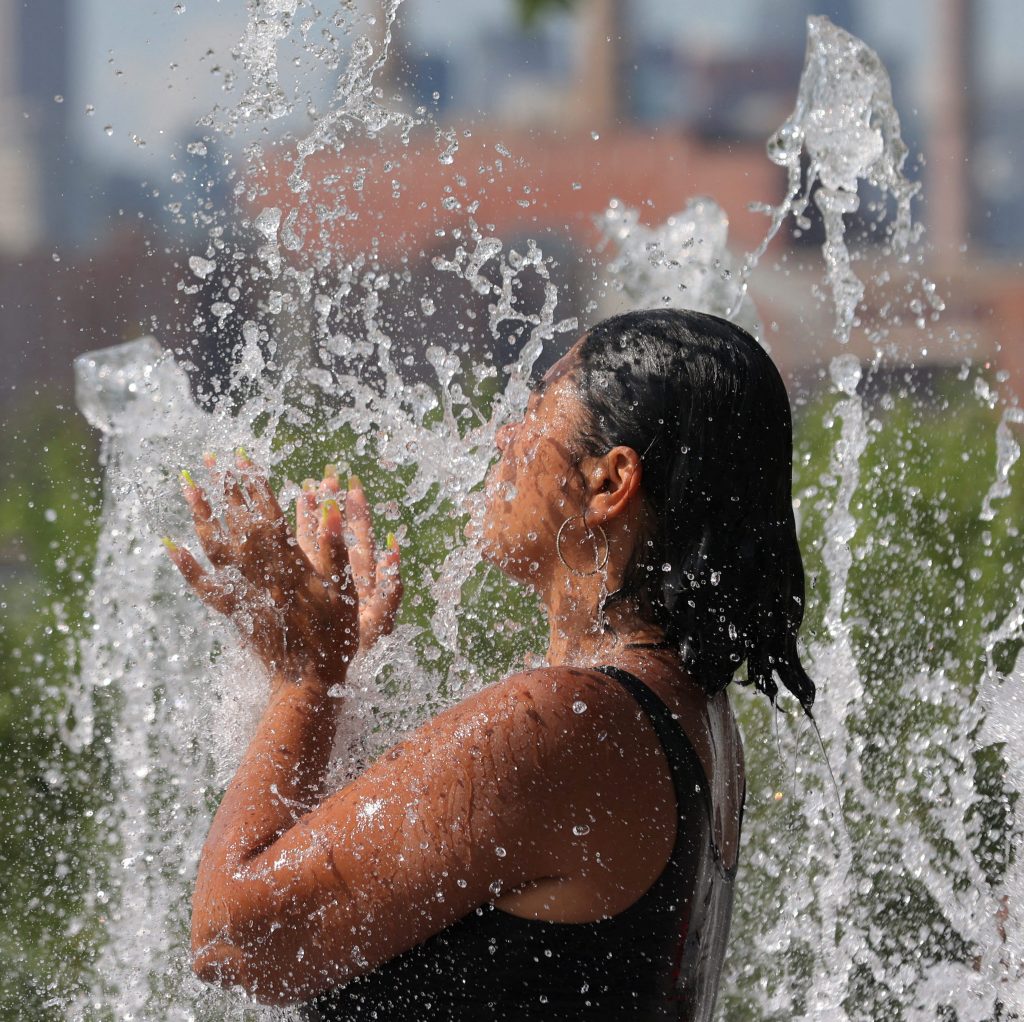 Explore more