The Challenge
With an increasing urgency to address the impacts of climate change, we need innovative solutions to reach many people at once, as soon as possible, equipping them with the tools to build resilient communities. 
3 billion
people play video games across the globe.
OUR APPROACH
Using gaming technology to build climate resilience among individuals and communities.
Arsht-Rock uses gaming technology to educate and equip players of all ages with new knowledge and actionable skills to protect themselves and their communities from the impacts of climate change. This requires meeting people where they are, in virtual spaces they already engage with, and equipping them with critical information that will drive the changes needed to save ourselves and our planet.
Some of the climate challenges we address include extreme heat, rising seas, coastal flooding, flash floods, droughts, wildfires, earthquakes, and unplanned urbanization. Through playing videogames, players experiment with and learn how to implement resilience solutions, bringing about real change that will save lives and livelihoods.
In partnership with industry veterans Chance Glasco and Grant Shonkwiler—developers of two of the most successful games of our time, Call of Duty and Fortnite—as well as game design experts, developers, some of the world's biggest gaming companies, and educational institutions, Arsht-Rock is enacting a three-tiered strategy to reach 300 million players across the world.
Learn more about the opportunities Arsht-Rock has created for the gaming industry.
Arsht-Rock believes that through gaming and future technologies, we can build a cooler, more resilient future.
Our team uses the deep reach of games to build climate resilience skills in players and communities around the world.
We are dedicated to empowering developers, companies, and publishers with the knowledge and resources they need to integrate climate resilience solutions into gameplay.
Subscribe for updates
Resilience in action
Explore how Arsht-Rock is building climate resilience using gaming through its three-tiered strategy.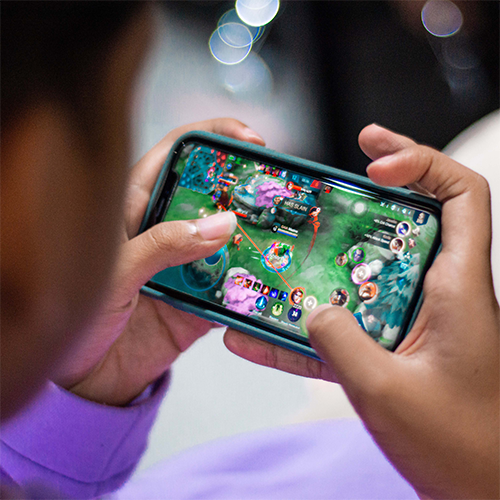 Partnering with AAA game companies
Arsht-Rock is partnering with large game publishing or AAA gaming companies to deliver actionable, life-saving interventions to players across the globe.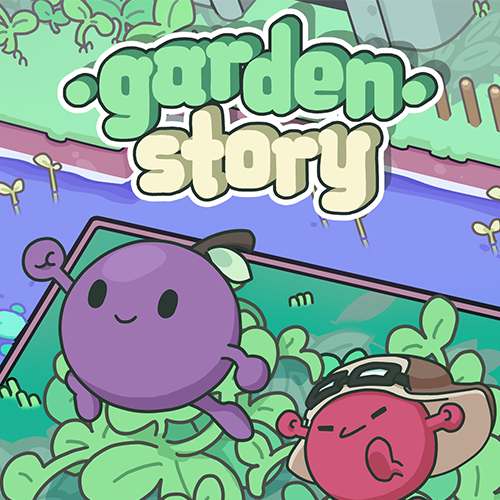 Providing support for indie developers
Arsht-Rock provides funding and content support to top-tier indie developers to include gameplay where players interact with climate resilience solutions. See how we partnered with Rose City Games to implement community resilience in Garden Story, and watch our trailer for ECO.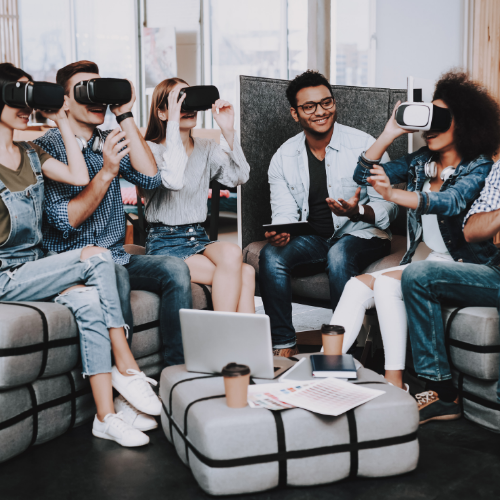 Arsht-Rock's Gaming Center of Excellence
With experts in game development, climate policy, and behavior change, Arsht-Rock's Gaming Center of Excellence has established itself within the games industry as the go-to resource for evidence-based interventions on climate resilience action and adaptation. Arsht-Rock's Gaming Center of Excellence equips game development professionals with the resources they need to build community resilience through their own games, and to inform and activate players through transformational game design.
How does gaming build climate resilience?
The global reach of gaming technology, from video games to virtual reality, offers an extraordinary opportunity to improve people's understanding of climate change and its challenges. Every day, nearly three billion people play video games worldwide—that is over one-third of the world's population, spanning every continent, age, gender, ethnicity, education level, and social class.
Games such as Fortnite and Call of Duty have reached massive levels of popularity and players all over the world, finding a media niche just as prevalent as movies, TV, and print, making them an ideal platform for education and behavior change on a large scale. They also can provide invaluable sources of data that are desperately needed to measure progress and understand how prepared people are to protect themselves, their families, and their communities.
Complex solutions require ongoing learning and skill development, the collaboration of experts and ordinary people to organize a strategy, providing mutual support, and designing workable solutions, and cooperative action to implement them. The more people play games, the more they learn. All of these elements together are the key to developing the ability to solve increasingly difficult challenges.
Featured
Read our latest content:
Listen:
Partners