The Challenge
Inaction on climate change is not always the absence of action but the lack of informed, purposeful, and effective action. Policy and finance solutions to the climate challenge require an understanding of the conditions and anticipating the needs of decision-makers, communities, and individuals.
11-20 billion
will be needed on an annual basis to protect global urban infrastructure from climate risks by 2050, as estimated by the World Bank.
OUR APPROACH
Arsht-Rock is working to identify, develop, and scale policy and finance solutions to increase resilience.
Climate change is happening now and will continue to accelerate over the next century. The policy and finance solutions we design today will need to address them in a holistic and comprehensive manner if we want them to be impactful and be sustained over time.
Arsht-Rock is developing and deploying solutions to be advanced through regulations and decrees at the national and local levels.
We are not stopping there. We are also working on redefining the incentives or disincentives offered by international systems to support those solutions, as well as on designing and advancing community-driven and led interventions to strengthen their social sustainability.
Resilience in action
Explore our resilience solutions to learn about how Arsht-Rock is developing policy and finance solutions to build resilience.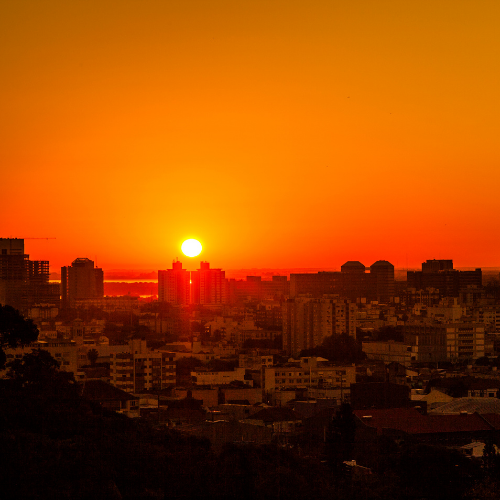 Delivering policy solutions for heat health at national and city levels
We are designing the next generation of policy solutions to address increasing risks to human health posed by extreme heat events. These solutions range from regulations that categorize heat waves based on human health risks and the corresponding actions needed to be deployed, to elevating these issues through the Race to Resilience and the Resilience Hub, where Arsht-Rock plays a leading role.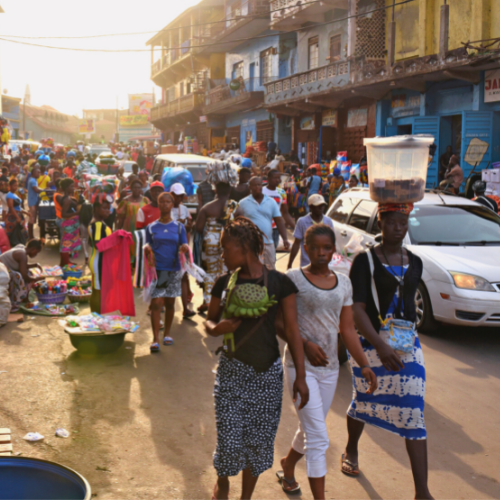 Designing community-led financial solutions for cities
For policy solutions to last over time, they require financial resources coupled with active community engagement and buy-in that provide financial resilience to those individuals and communities involved. With that in mind, we are partnering with financial actors as well as early warning specialized organizations, to design fit-for-purpose solutions for urban communities.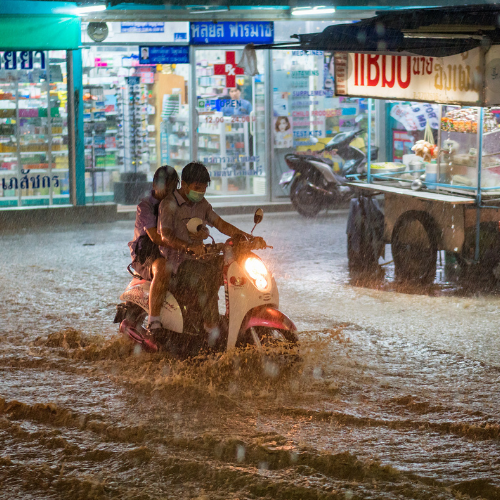 Assessing risk & innovating insurance approaches in urban settings
Arsht-Rock is helping city and state leaders to make data-driven decisions that effectively address climate change impacts and minimize risks. In parallel, we are engaging with the insurance sector on advancing innovative risk finance solutions that take into consideration the social and financial conditions of the individual, communities, and cities they will serve and their needs due to a changing climate.
Featured
Video Series
Reports
Arsht Rock at COP
The 2022 U.N. Conference of the Parties (COP27) is a critical opportunity to catalyze bold and collective action to build the resilience of vulnerable communities to the growing health, economic, and equity impacts of climate-driven extreme heat.
Each year at COP, Arsht-Rock strengthen ties with the climate resilience community and foster collaboration to deliver adaptation at speed and scale.
Our mission there is to accelerate knowledge sharing, deliver and discover new tools, and bring innovative finance & policy solutions to life to tackle extreme heat.
Our experts
Explore more