Our mission at COP27
As we look back on the hottest summer on record for the Northern Hemisphere, and as the Southern Hemisphere enters their heat season, the 2022 U.N. Conference of the Parties (COP27) in Egypt is a critical opportunity to catalyze bold and collective action to build the resilience of vulnerable communities to the growing health, economic, and equity impacts of climate-driven extreme heat.
Our mission at COP27 there is to accelerate knowledge sharing, deliver and discover new tools, and bring innovative finance & policy solutions to life to tackle extreme heat. We look forward to engaging, exchanging, and sharing insights on:
mobilizing capital to deliver cooling and heat resilience across the globe
gaming and virtual reality technologies that equip players to survive climate and thrive in the real world
a timely and tangible take on financing adaptation with insurance
a power-packed advocacy strategy that mobilizes mayors to deliver heat policy action at scale
Updates from COP27
Arsht-Rock COP Climate Chats
Key moments from Sharm El Sheikh
Event Recordings
Press Releases
Our event lineup
Join us in person or online for our events at the COP27 Resilience Hub.
The COP Resilience Hub
At COP26 in Glawgow, Arsht-Rock co-managed the first-ever Resilience Hub. This year, we're back as managing partner and proud co-host of the Hub— a virtual and physical space that aims to mobilize greater levels of ambition and action on building resilience to climate change.
In the spotlight: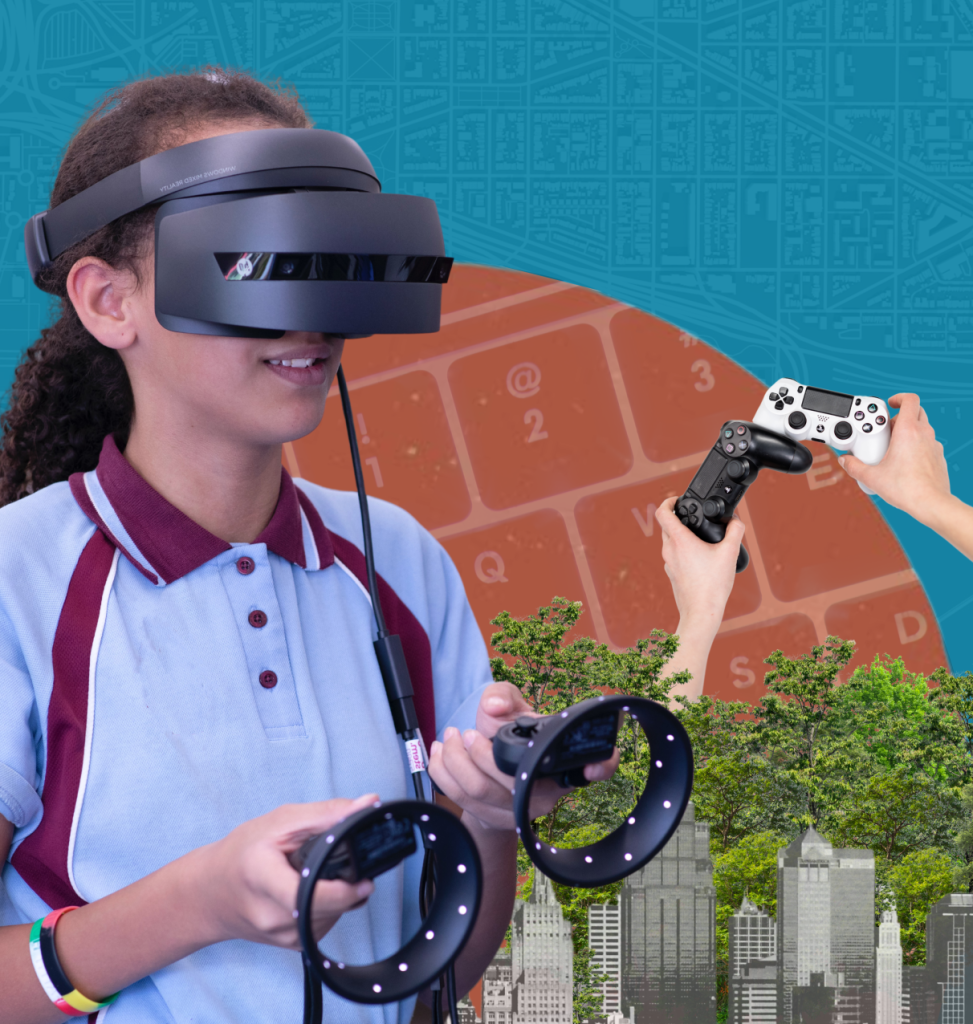 Join our Virtual Reality experience at the Resilience Hub
This interactive Virtual Reality experience is designed specifically to connect world leaders with constituents and select possible outcomes of different policy choices that impact climate resilience in their city. Join us to explore your VR world at the Hub on:
November 10, 11, 14, 16, and 17: 2 – 6 PM EET
November 12: 9 AM – 1 PM EET
Explore more
Discover our tools
Read our publications
Catch up on the latest news
What is the Conference of the Parties (COP)?
The COP is a global climate summit that brings together world leaders, negotiators, government representatives, businesses and citizens from nearly every country on earth nation to reach agreement on how to tackle climate change.
The COP seeks to accelerate global climate action through emissions reduction, scaled-up adaptation efforts and enhanced flows of appropriate finance.