Watch live from #COP27
About the event
November 11 at 7:00 AM ET/2:00 PM EET
The current methods of financing sustainable energy have underlined inequalities in access and impact—particularly for low-income and developing countries. However, the clean energy transition has the potential to lower emissions and strengthen resilience in the face of climate change hazards.
Financial innovation can serve as the key to protecting people and communities from climate-driven hazards like extreme heat as well as from future market shocks. By uncovering the solutions and best practices that support the clean energy transition, communities can simultaneously advance the protection of biodiversity, public health, equitable energy access, and resilient cities.
This panel discussion will consider the urgent need to scale investments in clean energy to improve sustainable and reliable energy access, promoting low-carbon businesses and communities. The featured experts will share their insights on the resilient thinking that drives financial innovation towards an equitable, green energy transition.
Featured speakers
Partner organizations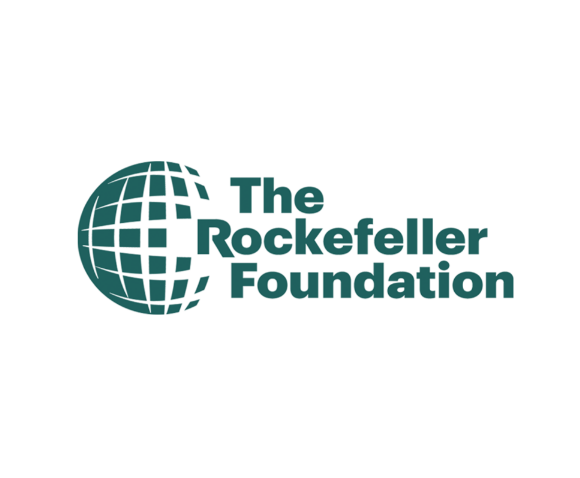 Join our other COP27 events