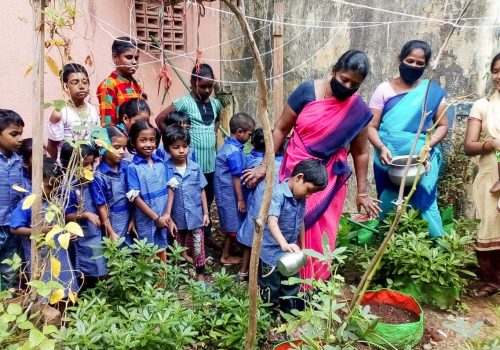 Wed, Sep 22, 2021
The Urban Horticulture Initiative aims to build local resilience by applying nature-based solutions to counter the adverse effects of extreme heat and related needs, such as food insecurity. 
Blog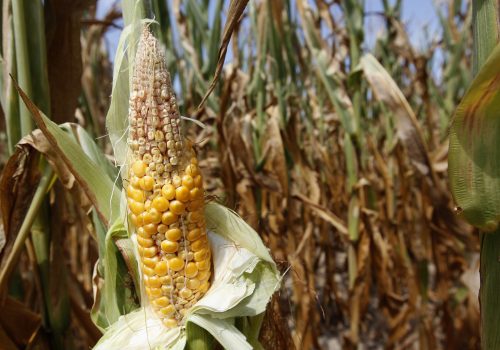 Thu, Sep 9, 2021
This article explores the consequences of extreme heat on food systems. It provides examples of tools in the "toolbox of resilience solutions" we can implement to immediately safeguard farmers and the production of high-quality and ample food.
Blog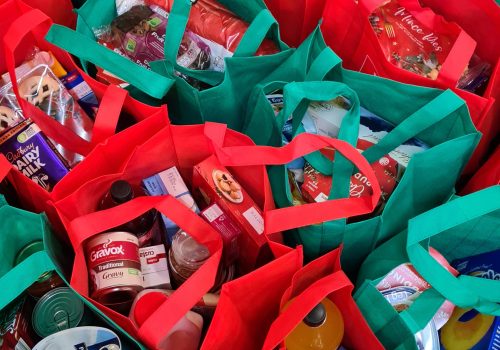 Wed, Aug 12, 2020
As jobless claims have gone up, so has the dire need for putting food on the table. Food banks across the country have been met with overwhelming demand, and still are today.
Blog by Andrea Snyder