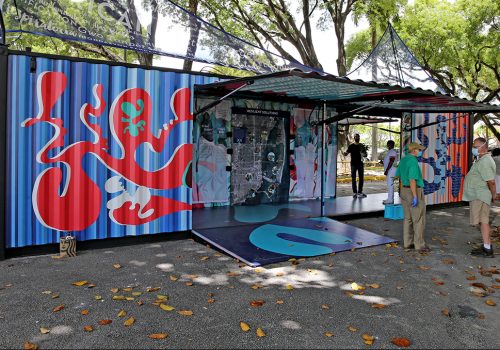 Mon, Jan 23, 2023
The creation of a robust network of hubs will support communities prepare for and respond to climate change and natural disasters.
News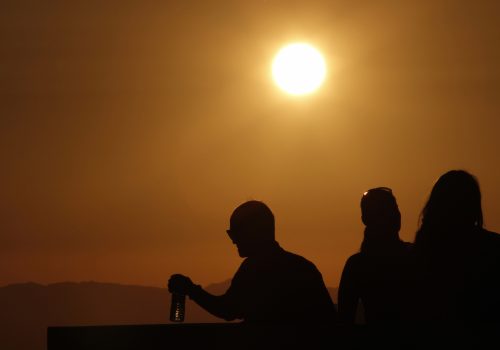 Mon, Dec 12, 2022
AB 2238, the recently signed Californian bill, will create a heat wave categorization system by January 1, 2025.
Blog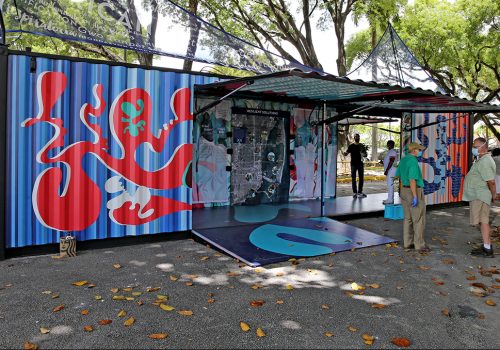 Sat, Oct 1, 2022
La creación de una sólida red de centros ayudará a las comunidades a prepararse y responder al cambio climático y los desastres naturales.
News