Report summary: How disaster risk finance can save lives
This report explores how governments, businesses, organizations, and communities can begin to use disaster risk finance to address the larger, often hidden, costs of heat.
The report considers how it can be designed to motivate climate mitigation and adaptation, and provides real-life scenarios that serve as lessons for future policies. When planned and implemented well, disaster risk finance is a tool that can build a more resilient world.
Using disaster risk finance to address the costs of heat.
Everyone, everywhere experiences extreme heat. Some, however, are more vulnerable to its effects.
In cities around the world, the impacts of heat fall most heavily on those least able to bear them. Many poor or marginalized communities are more exposed to heat. In informal settlements like Villa 31 in Buenos Aires and Kamrangirchar in Dhaka, temperatures are between 10°C and 15°C higher than in surrounding areas, leaving those community members more vulnerable to heat's health, economic, social, and infrastructural threats. Responses and solutions are urgently needed.
As rising temperatures make heat waves more severe, intense, and longer, we need to rethink how we pay for heat. Arsht-Rock's report explains how to harness the potential of disaster risk finance to protect communities from extreme heat.
What is disaster risk finance?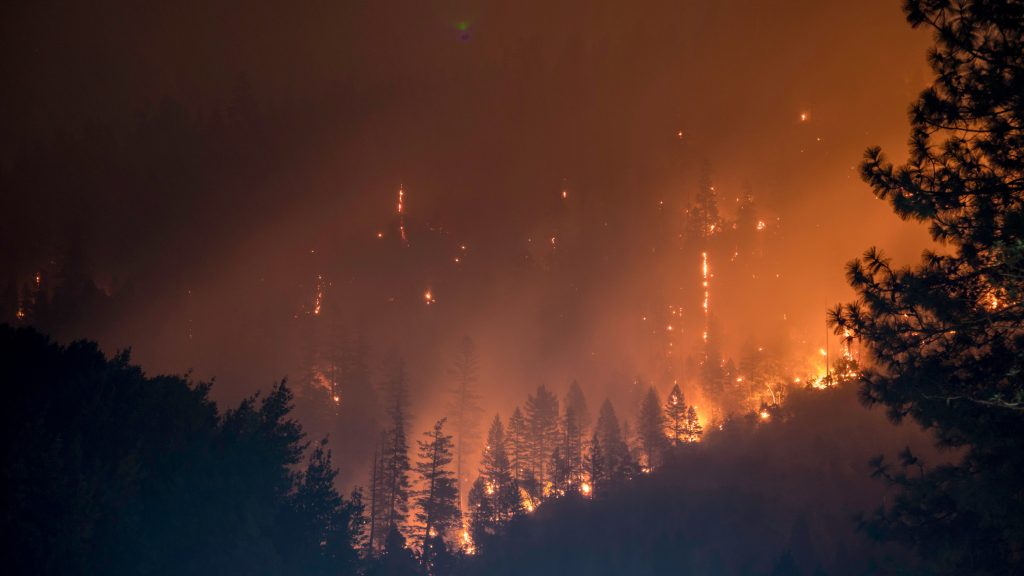 Disaster risk finance (DRF) is an approach that communities, cities and nations can use to facilitate an effective response and distribution of resources following a disaster.
For disasters that can be predicted in advance, it is possible to arrange the finance ahead of time so that people can be better protected. Through proper planning and design, disaster risk finance can help ensure that the necessary funds arrive when support is needed rather than months, or even years, too late.
"Good disaster risk finance helps ensure that when there's a disaster, the people affected will be able to get the support they need, when they need it," says report author Zoë Scott.
Planning financial responses before disaster strikes can help save lives by ensuring that responses and interventions can more effectively reach those who need them.
Explore more