Climate change's economic impacts
Heat is a costly and deadly climate hazard. However, unlike other climate disasters, its impacts on health, infrastructure, and economies are often invisible and overlooked until it's too late. Arsht-Rock is working to fill a critical knowledge gap and measure the true cost of heat in order to mobilize and accelerate the solutions that protect the most vulnerable communities from extreme heat. Through our three economic analyses, we have explored the cost of heat on labor, local economies, and women and girls.
To make informed decisions on heat resilience, policymakers need to understand the magnitude and urgency of global warming. The economic branch of our work aims to bridge the existing research gap and develop the data-driven bedrock global leaders need to mobilize inclusive resilience solutions.
As the evidence base grows, it is becoming increasingly clear that extreme heat is unavoidable and affects cities and communities around the world. From our report on twelve major cities to our latest report on three heat exposed, populous countries, this topic impacts every one of us.
These three reports give insight into the localized impacts of heat as well as the ways heat disrupts the productivity of our national and global economies. While the economic impacts of heat are underestimated, this knowledge base lays a strong foundation to inform and accelerate the policies that protect the most vulnerable from climate-driven extreme heat.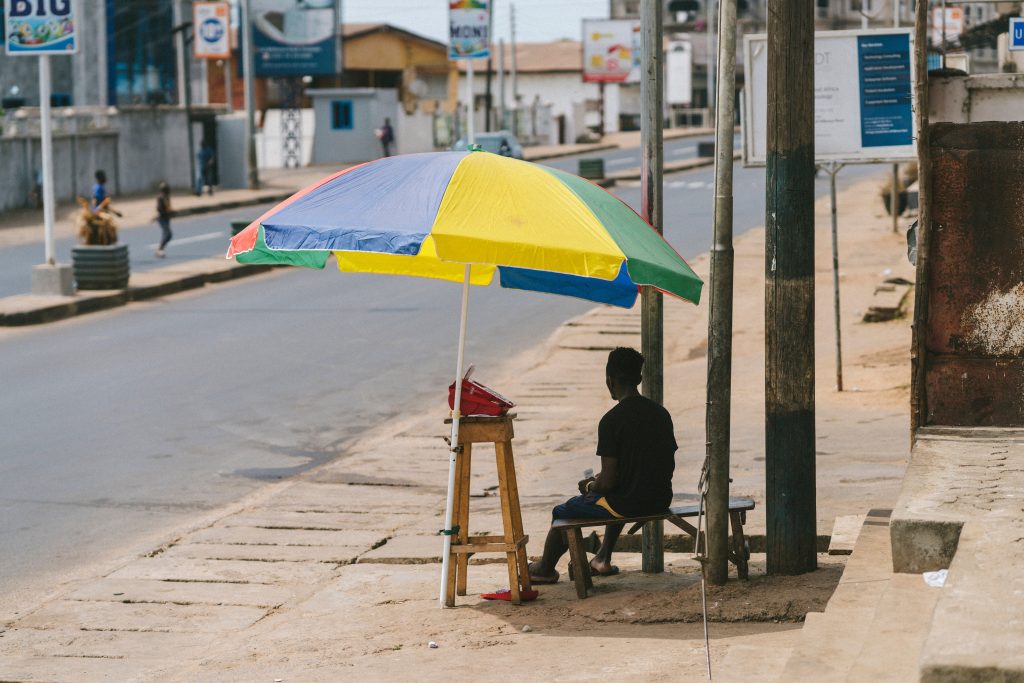 Explore our economic analyses
THE COST TO THE UNITED STATES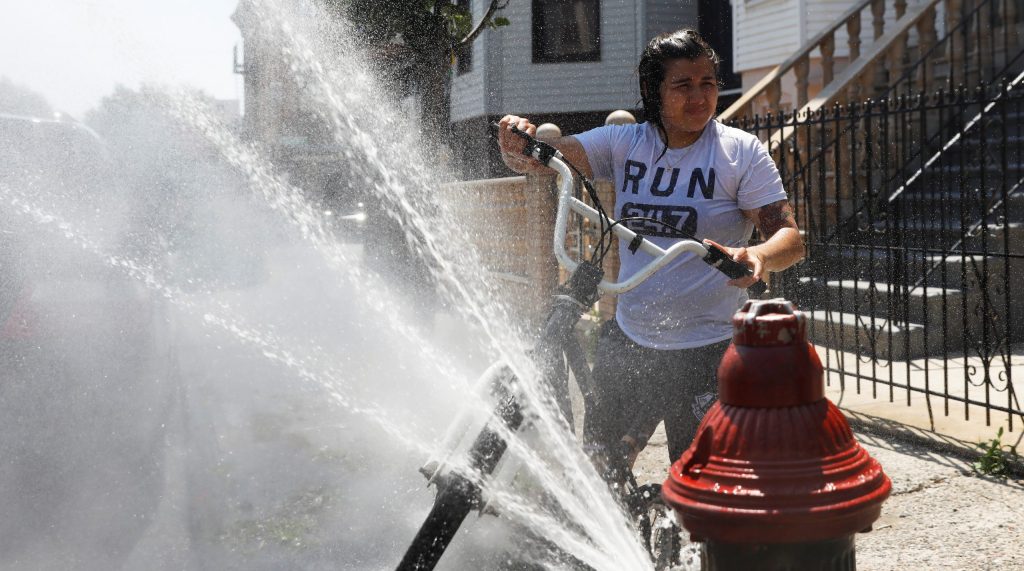 Extreme Heat: The economic and social consequences for the United States
The economic costs of extreme heat are underestimated despite their magnitude. Our report found that the United States alone loses $100 billion each year to heat-related worker productivity losses, rising to $500 billion by 2050. Read the report to understand the ripple effects of this critical finding.
THE COST TO WORKER PRODUCTIVITY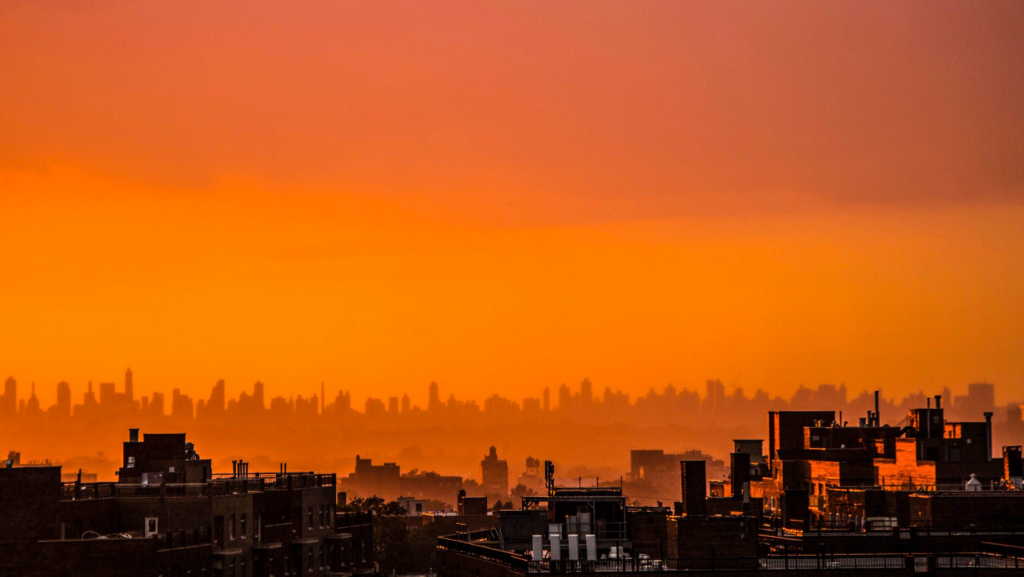 Hot Cities, Chilled Economies: The impacts of extreme heat on global cities
In twelve cities across the world, heat is a major and urgent threat. Our report examines the projected losses to just one economic dimension: lost worker productivity. In an average year, these cities lose $44 billion; by 2050, this figure will rise to $84 billion. Read the report to learn how heat is impacting each city.
THE COST TO WOMEN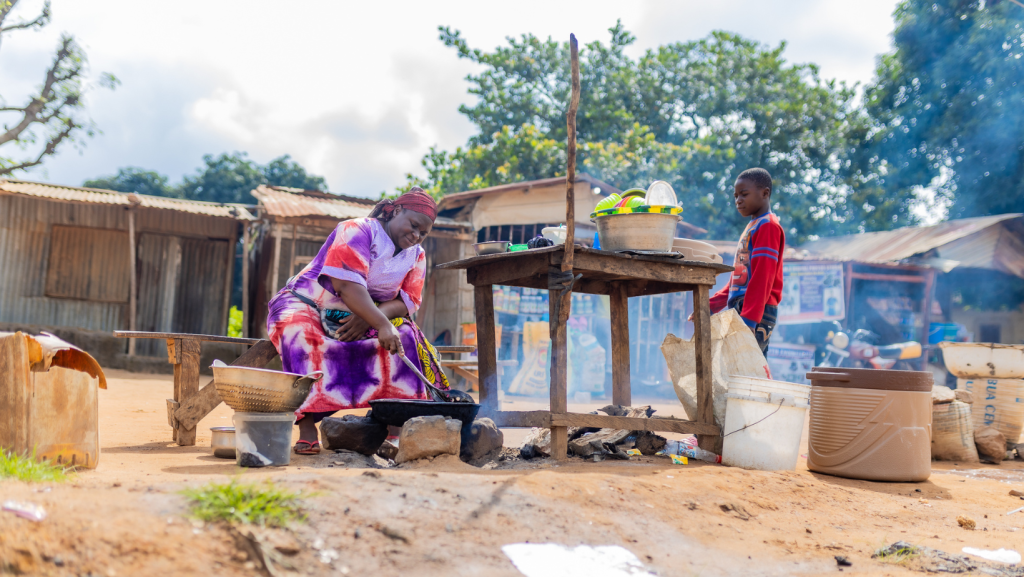 The Scorching Divide: How extreme heat inflames gender inequalities in health and income
Women are disproportionately affected by climate-driven extreme heat. Our new report investigates how heat impacts women's paid labor, their domestic unpaid work, and their health in three large, heat-exposed countries: India, Nigeria, and the United States.
Follow us on social media and support our work