Article Summary: The impacts of extreme heat exposure on women and infants and what we can do to solve them
Extreme heat exposure harms women's and newborns health. Heat-related complications can contribute to lifelong harm or even death. The risk of exposure is increasing as climate change worsens extreme heat around the world, with marginalized groups and low and middle-income countries facing disproportionate impacts.
A significant challenge to both academic research and the development of policy interventions is the lack of standardization on what constitutes "extreme heat". Despite this, there are tools available to pregnant people, clinicians, advocates, and policymakers to better protect pregnant people and their newborns from extreme heat.
This state of the science review examined evidence on the associations between heat exposure and negative health outcomes during pregnancy and the neonatal period. Findings suggest that improving healthcare provider and patient awareness of heat-related risks and implementing specific interventions could mitigate adverse outcomes. Furthermore, public health and other policy interventions are needed to increase thermal comfort and reduce societal exposure to extreme heat and related risks. Early warning systems, medical alerts, provider and patient education, and increased access to health care and thermal comfort may improve pregnancy and early life health outcomes.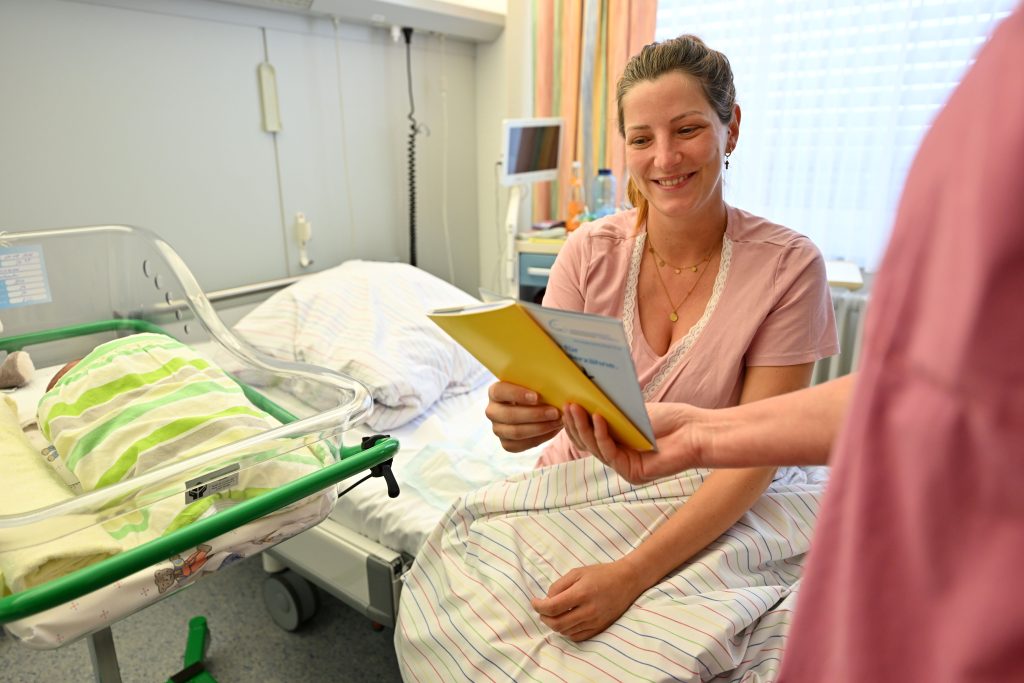 Why are early warning systems important to protect pregnant people and infants?
Heat health early warning systems arm residents and governments with information on not only how hot it will be, but also how dangerous those conditions are to human health. They provide residents, policymakers, and practitioners with advance notice that heat may reach dangerous levels in the coming days, informing preparation and action for:
Pregnant people and caregivers of young children and infants.
The emergency response process, including governmental and nonprofit warnings and services for vulnerable communities in advance of a devastating heatwave.
Healthcare providers who can dispense relevant heat-health patient education to those who need it most.
Key findings:
1. Heat exposure is associated with negative health outcomes and most of severe pregnancy and neonatal complications, including:
Negative heat-health outcomes for pregnant people include obstetric complications such as placental abruption and cardiovascular events, which are life-threatening emergencies. Heat exposure was also associated with increased rates of preterm birth, which impacts 1 out of every 10 babies born. Nearly 1 million infants die each year due to preterm birth complications. Extreme heat is also associated with gestational hypertension and gestational diabetes mellitus, which are significant drivers of maternal morbidity and increase risks associated with pregnancy and birth. Additionally, heat exposure is associated with higher rates of miscarriage and stillbirth; as of 2021, one in fifteen pregnancies ended in miscarriage, and there were 1.9 million stillbirths globally.
Neonatal complications associated with extreme heat included fetal distress, neonatal intensive care unit (NICU) admissions, fetal growth restriction or low birthweight, congenital birth defects, diarrheal disease, vector-borne diseases, and sudden infant death syndrome (SIDS). Complications such as SIDS and communicable diseases are leading causes of infant mortality worldwide. Complications of preterm birth including NICU stays can be devastating for families due to lack of available services or cost, which can range from 3,500 a day to 1 million USD for prolonged stays in the United States. Fetal distress, congenital birth defects, and low birth weight/fetal growth restriction can have long-lasting adverse impacts on children's health throughout their lives.
2. A lack of globally consistent definitions and criteria for heat exposure limits researcher and practitioner ability to provide guidance on which heat conditions are dangerous for pregnant individuals and neonates.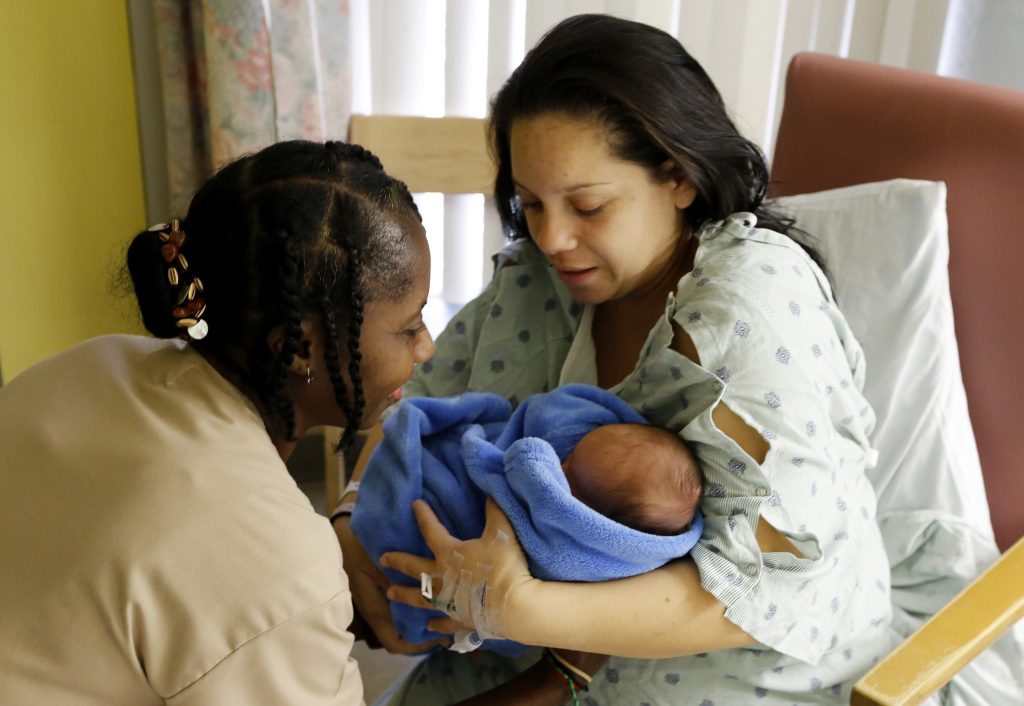 Heat exposure was defined by the literature in this review in a variety of ways, including multi-day periods of elevated temperatures, experiencing temperatures over a certain threshold, incremental/quartile increases in average temperatures, and seasonal averages or abnormalities in temperature. Extreme heat warnings are most frequently issued using temperature or apparent temperature thresholds. However, thresholds vary greatly by region and within countries. Furthermore, specific heat thresholds are not always well correlated with adverse health effects. This variation both in definitions and relevant thresholds makes identifying thresholds for when heat conditions are dangerous and implementing actionable guidance, more challenging.
Thus, this review aims to identify relevant guidance for not only practitioners and pregnant people, but also for policymakers addressing heat guidance, thresholds, and early warnings.
3. There are policy and clinician interventions and recommendations available to reduce mortality and morbidity. These include access to heat-health early warning systems and alerts for pregnant individuals.
Partners