Cities at risk: The urban heat island effect
Tue, Aug 22, 2023
As cities heat up, the urban heat island effect is worsening inequalities and threatening lives and livelihoods.
What is the urban heat island effect?
As the planet heats up, billions of people living in urban areas will be exposed to climate-driven extreme heat. By 2050, the number of cities exposed to extremely hot temperatures will nearly triple.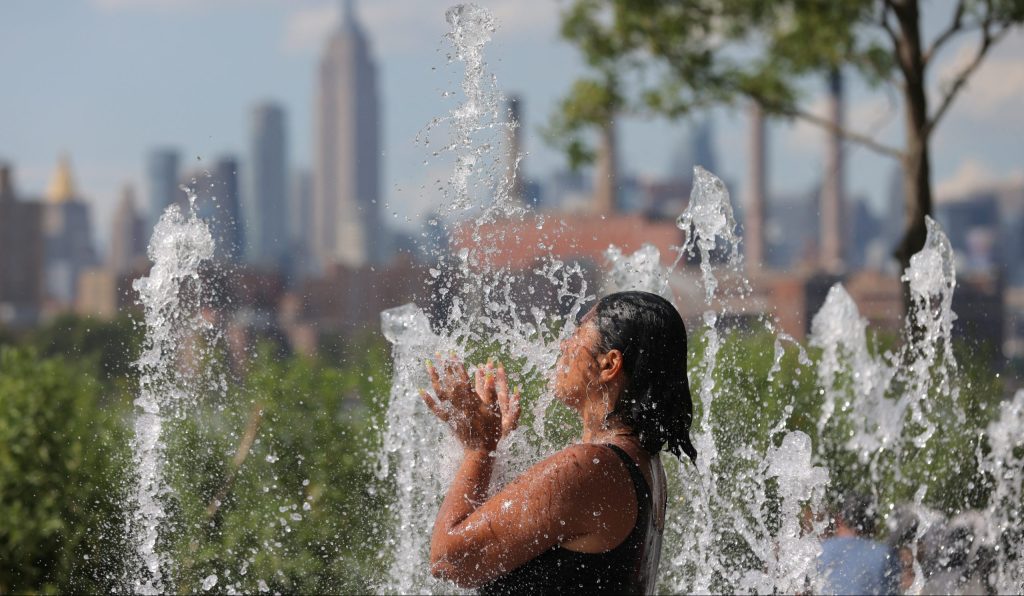 The rising temperatures are exacerbating health and economic inequalities and literally changing the face of urban infrastructure. During the 2021 Pacific Northwest heat wave, roads buckled and steel bridges were watered down to prevent damage in the oppressive heat. This heat is not normal and is accelerated by climate change and rising emissions. For cities, the urban heat island effect can make things even worse.
The urban heat island effect is the name of the phenomenon that explains why urban areas are significantly hotter than the surrounding neighborhoods. Because of the way cities are designed, they retain more heat than their rural or suburban neighbors. Many modern cities were built with heat absorbing materials and often lack the green spaces and reflective materials that could help reduce temperatures.
According to the Environmental Protection Agency, the "annual mean air temperature of a city with one million people or more can be up to 3°C (5.4°F) warmer than its surroundings." The difference can be 12°C (22°F) hotter at night since they retain heat even after the sun sets.
Within a city, the level of heat can also vary. In parts of the city filled with sidewalks, asphalt, and skyscrapers, temperatures can be drastically hotter; in areas with more green space, temperatures are lower. While the temperature differences may not always be drastic, they are always significant. Even a slight increase in temperatures can put vulnerable populations at further risk.
The inequality of urban heat
Cities are on the frontlines of climate change in part because so much of the global population lives in urban centers. The temperature differences are especially pronounced in humid regions and populous cities. On extremely hot days, parts of Buenos Aires can be 15°C hotter than rural surroundings. Yet the impacts of heat are not equally borne. There is a correlation between urban heat islands and neighborhoods with higher percentages of lower-income residents and people of color.
Compounding these heat-related risks, many lower-income residents do not have reliable or consistent air conditioning. For those who do, some cannot afford to regularly use it. They are also often unaware of established community cooling centers or cannot readily access them. Instead, they are forced to live with sweltering indoor heat, putting themselves at further risk of heat illness. As we develop solutions, we must consider how to include and protect the most vulnerable members of communities to ensure no one is exposed to life-threatening heat.
Imagining a cooler city
Cities need to reimagine their infrastructure, design, and cooling resources for vulnerable populations. As billions live with the urban heat island effect, the time for change is now.
Cities like Santiago, Chile are looking to trees for the change. In May 2023, the city launched Brotar, its urban greening initiative, which aims to plant 30,000 trees across the city and train the community on the proper ways to care for them. The project will help lower surface and air temperature and benefit half a million residents.
Other cities have also turned to nature-based solutions and cooling urban design. By adding more green spaces and finding ways to reduce the amount of heat-absorbing surfaces, cities can cool down and make their residents safer.
These solutions are replicable and adaptable. Across the world, our City Champions for Heat Action are taking the lead and investing in solutions that protect people from the impacts of the urban heat island effect. Your city can make the change, too. In our Heat Action Platform, we have the tools, resources, and solutions that policymakers and city planners need to address climate change and reimagine cooler cities.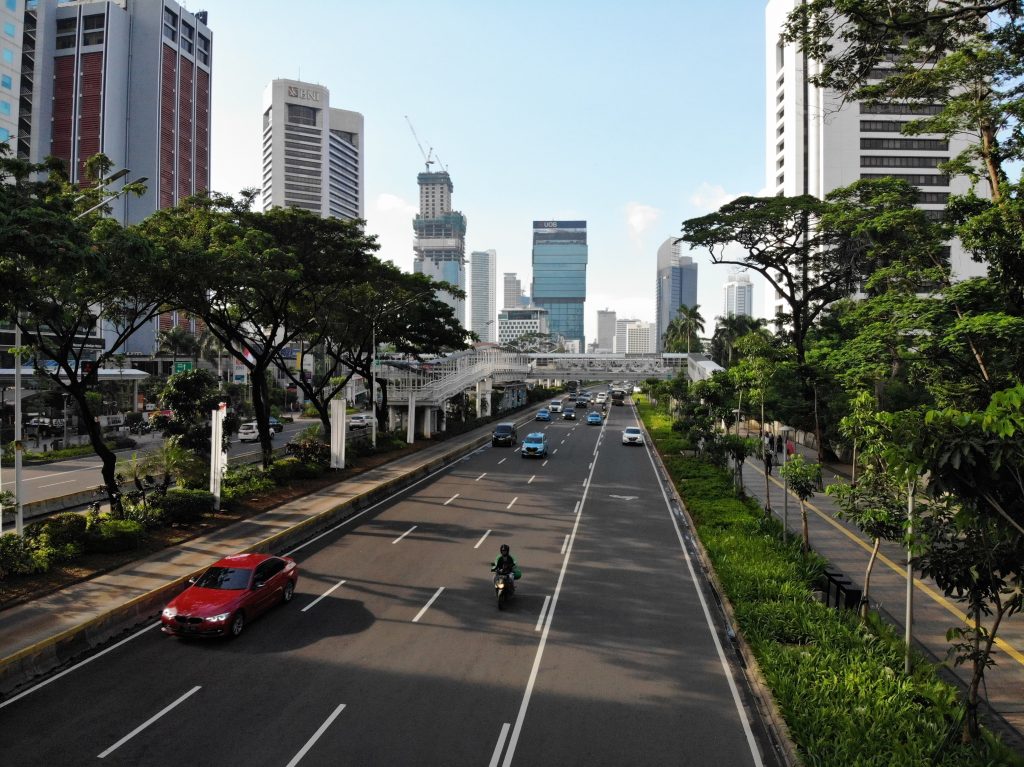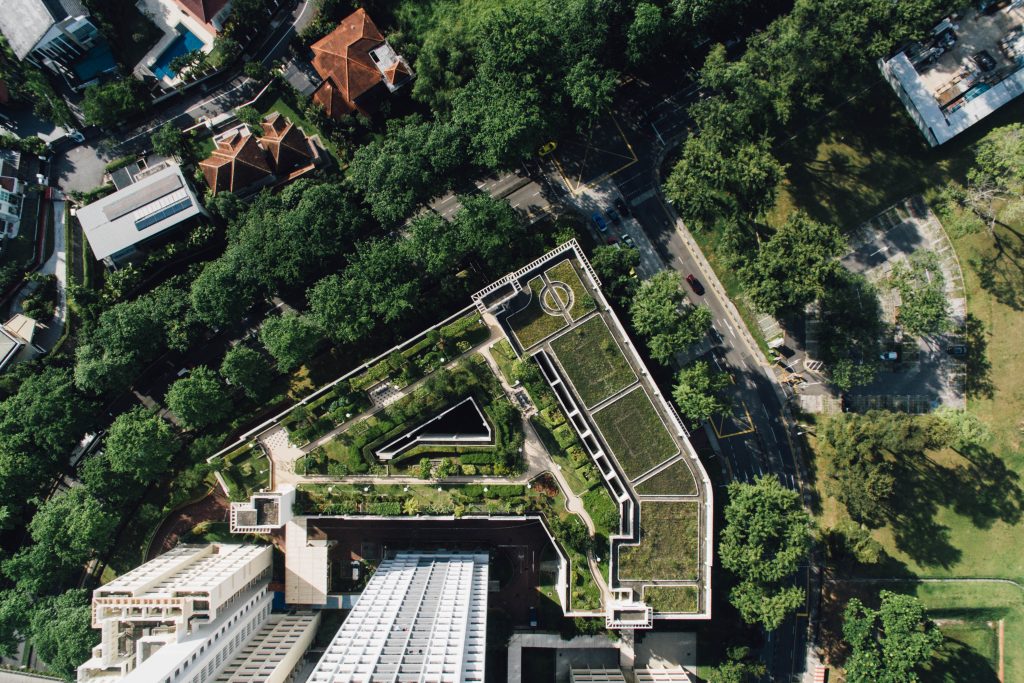 Explore more