Our speakers | The Forum on Global Resilience
Thu, Apr 28, 2022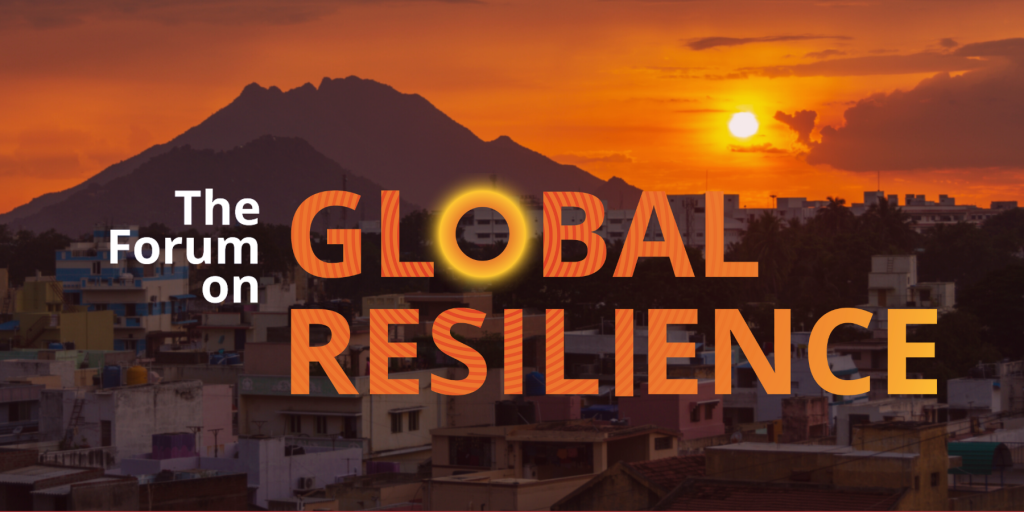 In this pivotal decade for our climate and our communities, the interconnected challenges we face are more frequent and intense than ever, and they don't affect everyone equally. Our team's mission is to reach One Billion People by 2030 through solutions that build individual and community resilience in the face of climate impacts. The need for action is urgent, and we cannot do this alone. 
 
Our inaugural Forum on Global Resilience will explore proven, innovative, and scalable solutions for building individual and community resilience to extreme heat and other challenges, and to discover a new appreciation for what it means to be resilient.
This invitation-only event brings together thought leaders, experts, and influencers from a variety of backgrounds, with a particular focus on adaptation to extreme urban heat and an exciting preview of our burgeoning initiative to harness the massive reach of gaming and technology to build individual resilience.  
Check out our speaker list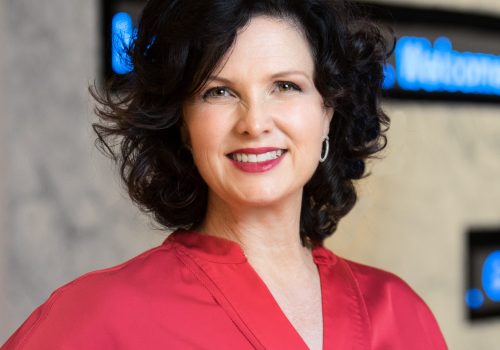 Director, Adrienne Arsht-Rockefeller Foundation Resilience Center; Senior Vice President, Atlantic Council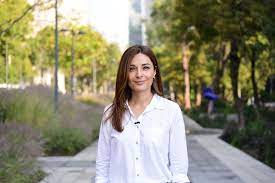 Laura Ballesteros
Secretary of Sustainable Development, Monterrey, Mexico