About the Insurance Sector Mobilization Campaign
At COP 27, Arsht-Rock, Marsh McLennan, and the UN Climate Change High Level Champions launched the Insurance Sector Mobilization Campaign, a historic opportunity to mobilize and scale insurance sector capabilities to advance national, regional and local climate adaptation strategies, with a specific focus on heat.
Providing innovative insurance solutions that reduce the economic risk of heat and help communities prepare in advance is central to Arsht-Rock's mission. The Insurance Sector Mobilization Campaign will build confidence in individuals, communities, and sub-national governments to invest in heat resilience, adaptation and risk reduction solutions. With the support of Marsh McLennan, Arsht-Rock will showcase shovel-ready demonstration projects, key enablers, impact initiatives and best practices to illustrate how core sectoral capabilities can advance and accelerate climate adaptation efforts. 
Our Partners
Why focus on insurance?
Insurance as an approach, within an ecosystem, can reduce risk and protect the most vulnerable. It is a powerful financial tool that can be used to raise awareness and ambitions. To do so, the initiative is aligning on and developing financing that bridges the protection gap, identifying and utilizing a pipeline of scalable initiatives and innovation, and quantifying climate risks to use them as benchmarks rather than counterfactuals, including to advance development.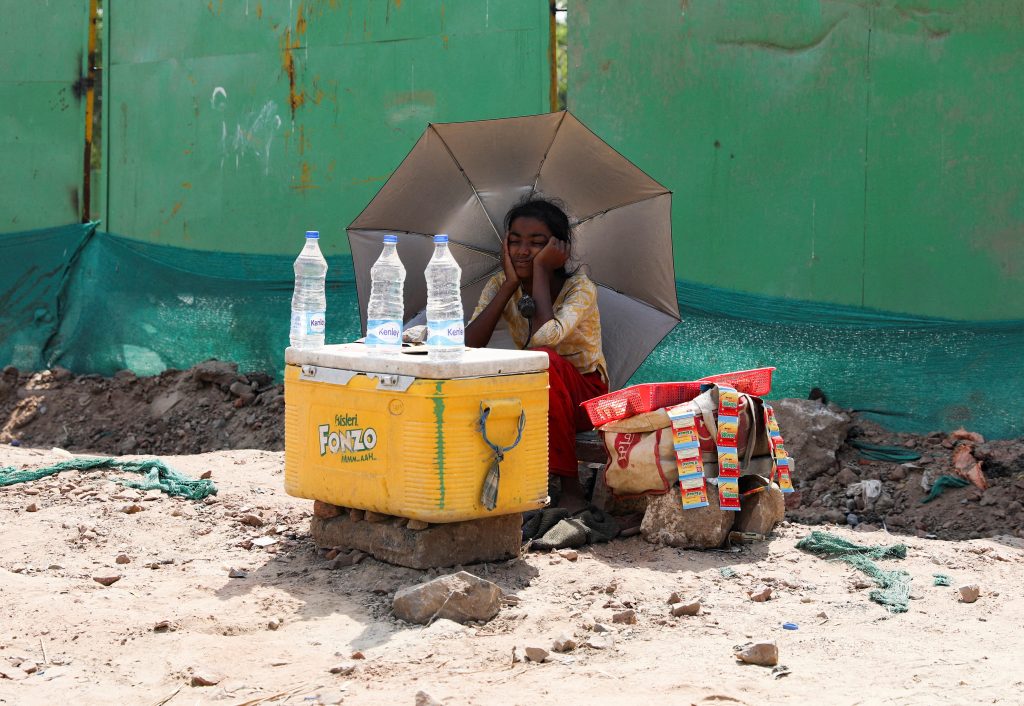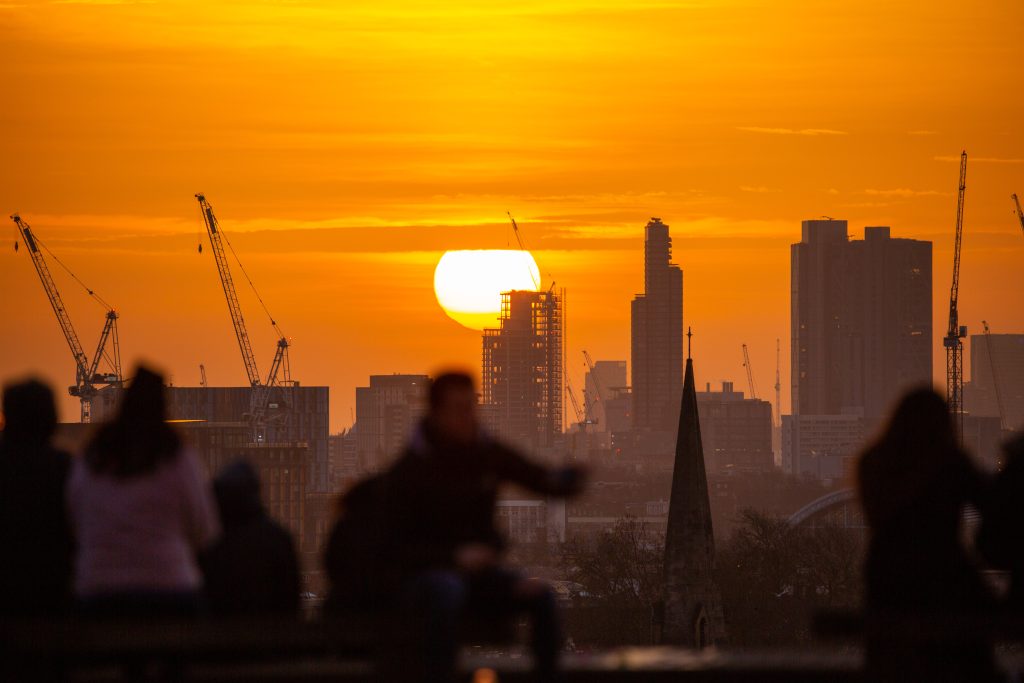 How we are mobilizing the insurance sector
To accelerate the transition from ambition to action, the Campaign aims to re-invigorate the insurance industry, moving insurers across the awareness-understanding-action-advocacy continuum through education, connection between insurers and projects, demonstration projects, and industry-wide mobilization.
Through this process, the Campaign will catalyze a broader dialogue on the industry's long-term role in climate adaptation and disaster risk reduction. If successful, the efforts' project-focused impact model and extensive industry mobilization will lead to a multi-stakeholder dialogue on how to institutionalize and scale the insurance sector's contributions to climate adaptation.
Applying a new insurance capabilities framework
The Campaign will deploy a common framework of industry capabilities to identify, refine, and scale emerging best practices and high-impact projects to advance local disaster risk reduction, adaptation, and climate resilience strategies. This framework will address three core challenges:
First, the industry currently lacks a common, quantifiable baseline of aggregated industry activity in each capability. To meet this challenge, the campaign will establish the mechanism for developing a common quantifiable baseline.
Second, the campaign will meet the need for long-term target-setting, providing baseline data essential for such long-term target-setting.
Third, there is a gap between interested insurers, and potential adaptation and risk reduction projects. The Campaign will facilitate matchmaking between these actors.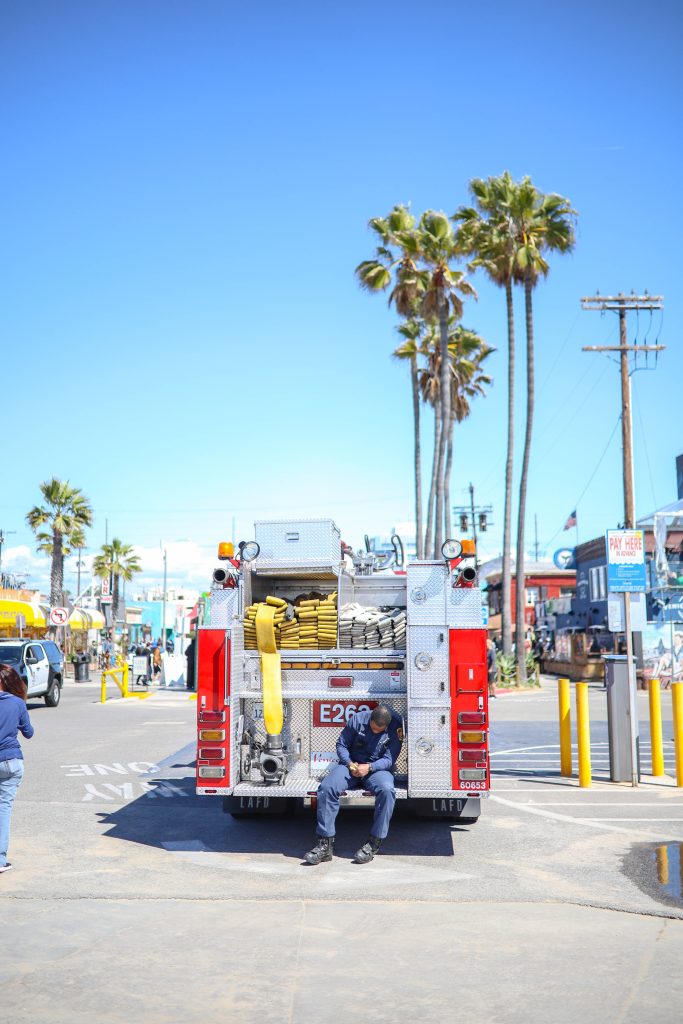 Our experts
Explore more
What we do: Innovative Policy and Finance
Explore more
Video Series
Reports
Latest content